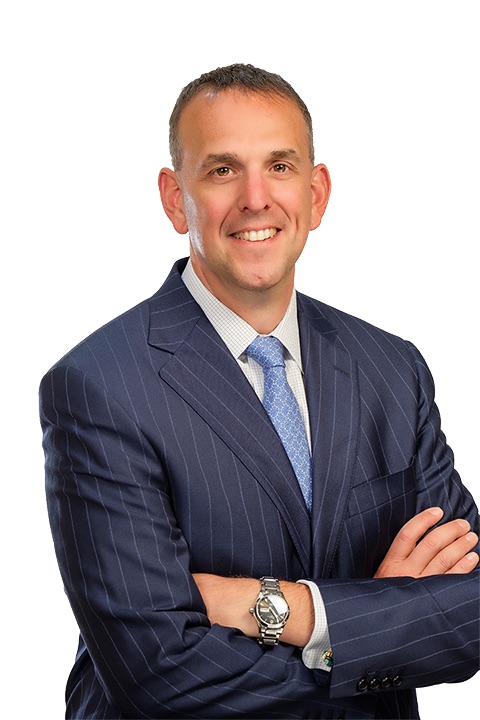 ACSA has announced the latest in our webinar series, "Trademark Law 101: How to Protect Your Brands in an Ever-Competitive Craft Spirits Marketplace" on Thursday, September 5, from 3 p.m. to 4 p.m.
Join attorney Rick Biagi of Neal & McDevitt as he helps us navigate the increasingly complex world of spirits trademark law, offering a critical primer on the legal issues craft spirits producers confront on a daily basis. This engaging, hour-long webinar will offer insight on a number of pressing trademark-related concerns: 
How to clear a new brand to ensure that you can use it without fear of infringing and hopefully be able to enjoy some level of exclusivity
How and when to register your trademarks in the U.S. and abroad
Best practices for protecting your brands (i.e., when and when not to pick trademark fights)
How to monetize your brands through licensing
Biagi's practice includes counseling clients in the areas of selection, adoption, use, and protection of trademarks and domain names; anti-counterfeiting; the registration of trademarks and copyrights on a worldwide basis; licensing; and advertising and promotions law compliance. Rick represents a wide range of clients including large multinational financial services institutions; associations; national retailers and QSR's; manufacturers of well-known consumer brand products, food products, apparel, and alcohol beverages; and technology companies. Rick's extensive litigation experience includes proceedings involving trademark, copyright, and advertising disputes before U.S. Federal Courts, the U.S. Patent and Trademark Office, the World Intellectual Property Organization, and the National Advertising Division of the Council of Better Business Bureaus.
The price of the webinar is $39 for ACSA members and $59 for non-members. Register here.