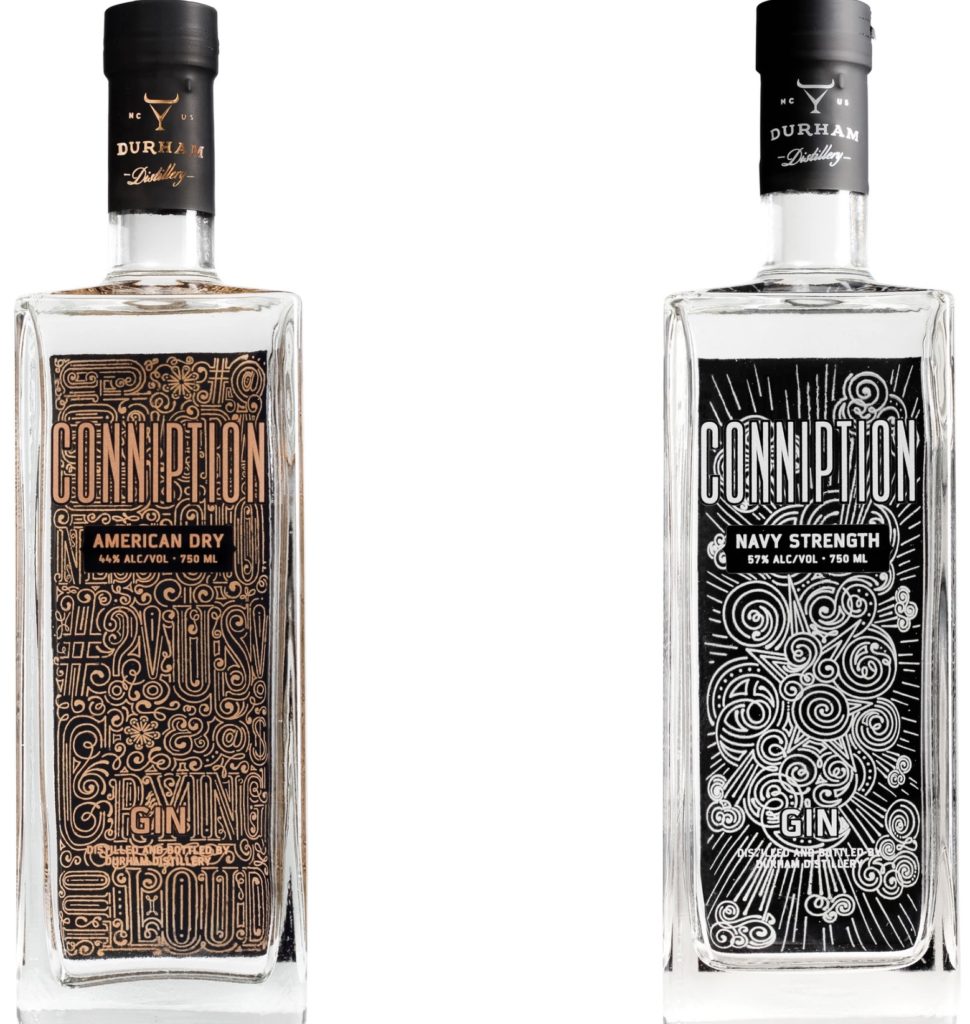 Constellation Brands acquired a minority stake in Durham Distillery, a craft gin, vodka, liqueur and ready-to-drink canned cocktail producer located in Durham, N.C.
Co-founded by Melissa and Lee Katrincic in 2013, Durham Distillery is already recognized as the #1 Craft Gin Distillery in the U.S. by USA Today. Additionally, Durham has earned more than 50 national and international awards, including "Best in the U.S." for its Conniption Navy Strength Gin by the World Gin Awards.
Durham produces premium Conniption gins, spirits that are both classic and contemporary. The full product line offers Conniption Navy Strength Gin and Conniption American Dry Gin, Damn Fine Liqueurs (Chocolate, Mocha and Coffee), Cold Distilled Cucumber Vodka, and ready-to-drink canned cocktails (Conniption Gin & Tonic, Cucumber Vodka & Soda, and new Conniption Gin Rosé Spritz).
President and CEO Melissa Katrincic and her husband, partner and Head Distiller Lee Katrincic, will continue to manage, produce, market and sell Durham Distillery's award-winning portfolio. Durham's products are distributedoutside of N.C. and internationally.
This investment was made through Constellation Brands Ventures' Focus on Female Founders program which makes meaningful investments in female-founded and female-led businesses doing disruptive and innovative work across beverage alcohol.
Terms of the transaction were not disclosed.