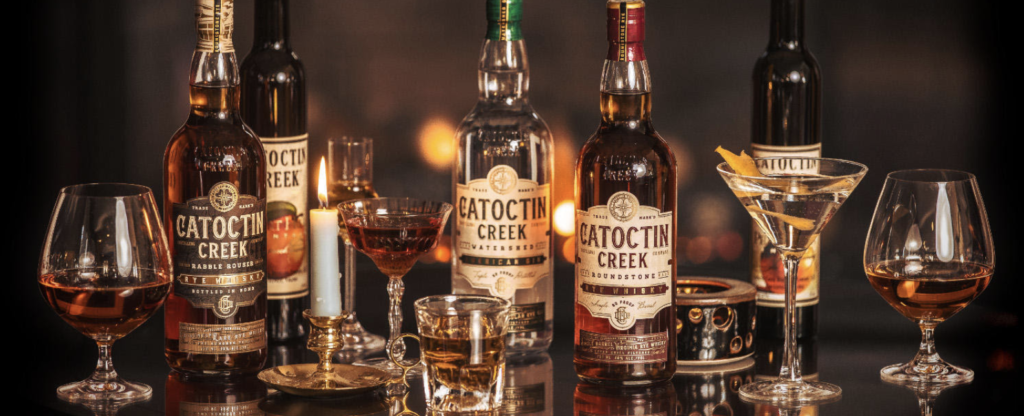 Catoctin Creek Distilling Co. is seeking volunteers for its Bottling Day at its Purcellville, Virginia distillery, this Saturday, 10:00 a.m.-12 p.m. The distillery will buy breakfast for all that attend and owners Becky and Scott Harris will lead everyone on a tour of the facility.
Participants will learn how to bottle, cap, seal and label Roundstone Rye and have the chance to work the magic "whisky cow"! Or maybe they'd like to try their hands at operating "Ninette," Catoctin Creek's fancy French labeling machine! 
The day begins with breakfast, followed by the tour and then for about 60 minutes attendees will bottle whisky. The morning wraps up with a spirits tasting.
Participants can even purchase a signed bottle that they filled themselves. It makes a great gift.
Book your spot here.