That Boutique-y Advent Company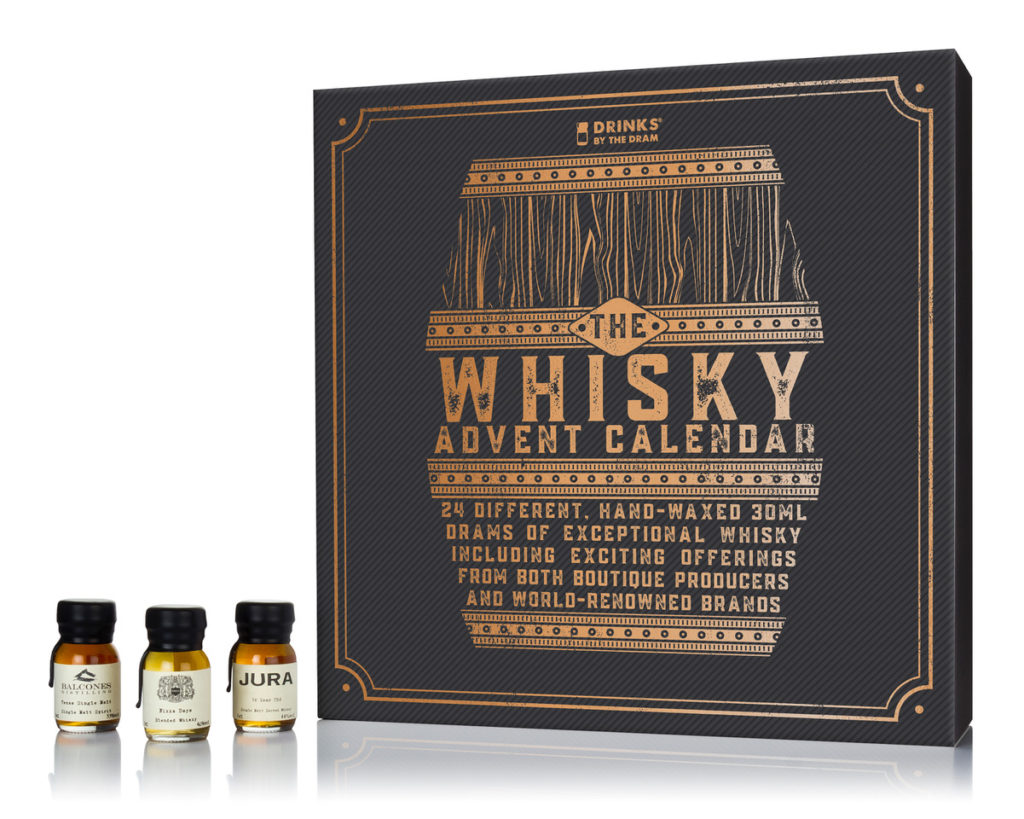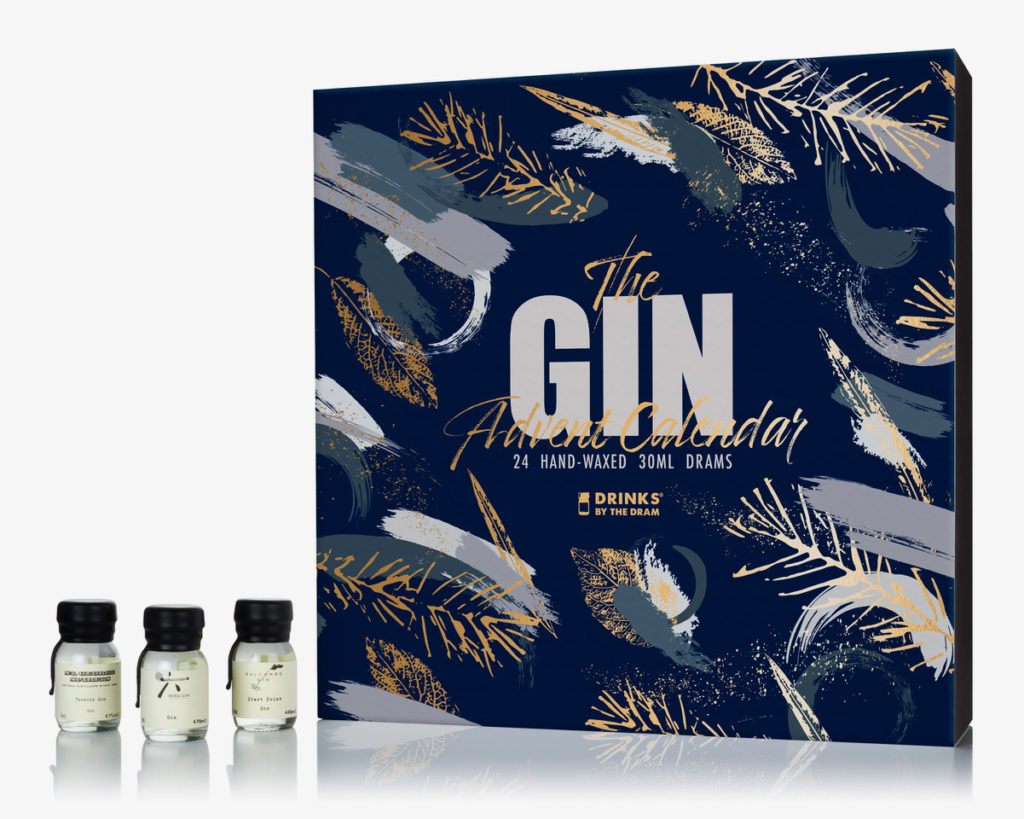 The creator of the original advent calendars with spirit, Drinks by the Dram, has returned for the 8th year running, with a brand new lineup of advent calendars to suit every pocket and taste bud. For 2019, the whole range has been revamped with new designs and a completely new line up of brands.
The Drinks by the Dram team works year round with some of the world's best to allow fans to enjoy familiar favorites as well as discover new and upcoming craft brands from all over the world. Each calendar features 24 hand waxed 30ml drams to delight each day on the countdown to Christmas. The 2019 selection provides the most extensive spirited advent calendar range available, to create a unique collection of calendars for spirits enthusiasts, novices and even experts.
At Drinks by the Dram, we believe that regardless of your spirit preference, be it gin, rum, whisky or tequila, there should be a beautiful advent calendar to help you countdown to Christmas in style," says Jen Meredith, brand manager for Drinks by the Dram. "We are now in our 8th year and our aim remains the same as it did in 2012, to make the countdown to Christmas as memorable as we can. We've worked hard to deliver a stunning new range of advent calendars to suit all tastes, and as the trusted spirit experts of advent, we believe we've created our best lineup yet! We are so lucky to work with some of the best brands in the world to produce such unique selections of spirits".
That Boutique-y Advent Company
That Boutique-y Gin Company Advent Calendar
That Boutique-y Whisky Company Advent Calendar
The Main Collection
The Gin Advent Calendar
The Rum Advent Calendar
The Scotch Whisky Advent Calendar
The Whisky Advent Calendar
The American Whiskey Advent Calendar The Tequila Advent Calendar
The Bourbon Advent Calendar
The Cognac Advent Calendar
The Irish Whiskey Advent Calendar
The Calendar of Curiosities – Edition #1 The World Whisky Advent Calendar
The Single Cask Whisky Advent Calendar The Japanese Whisky Advent Calendar The Premium Whisky Advent Calendar
The Explorer Collection – Vodka, Gin & Whisky
Vodka Explorer Advent Calendar
Gin Explorer Advent Calendar
Whisky Explorer Advent Calendar
The Icon Advent Calendars
The Old & Rare Advent Calendar
The Very Old & Rare Advent Calendar
Walnut The Very Old & Rare Advent Calendar Macassar