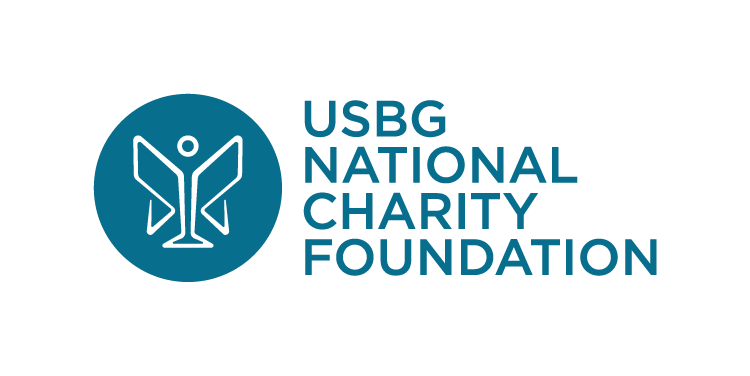 The USBG National Charity Foundation announces today that the dollars distributed for grants under the Bartender Emergency Assistance Program's COVID-19 Relief Campaign have more than tripled since the first funds were sent out and that its team of more than 500 volunteers has logged more than 10,000 hours screening applications.

Since distribution of funds began on April 8, the allocation of funds has increased more than 300% week-over-week, every week. By the end of April, the USBG National Charity Foundation expects to have issued $1.5 million in grants.

"The amount of time our volunteers have committed to making sure those most in need receive emergency economic relief is nothing short of extraordinary." said Kim Haasarud, USBG National Charity Foundation Board Member. "And as we have become more efficient and faster at screening applications, the amount of money we've been able to get to bartenders, bar backs, and cocktails servers in need has increased exponentially. I'm incredibly proud of our team."

Statistics as of April 28, 2020:
Total initial applicants: More than 285,000
Total donors: 3,900
Total $ committed: $6.5 million
Total volunteers: More than 500
Link to donors and supporters to date: HERE
More information on the USBG National Charity Foundation's COVID-19 Relief Campaign can be found here.