As the world adapts to the "new normal," the organizers of Bar Convent Brooklyn (BCB) want to continue to bring you virtual educational content.

As we previously reported, BCB has been postponed from June to August 11 and 12, 2020. To bridge the gap until then, BCB wants the industry to "stay in shape" by broadening participants' knowledge of spirits and helping you sharpen your skills and even develop new ones. This will come in the form of complimentary content from some of the most influential individuals in our industry—from one-on-one conversations with BCB's Education Panel to curated live educational webinars.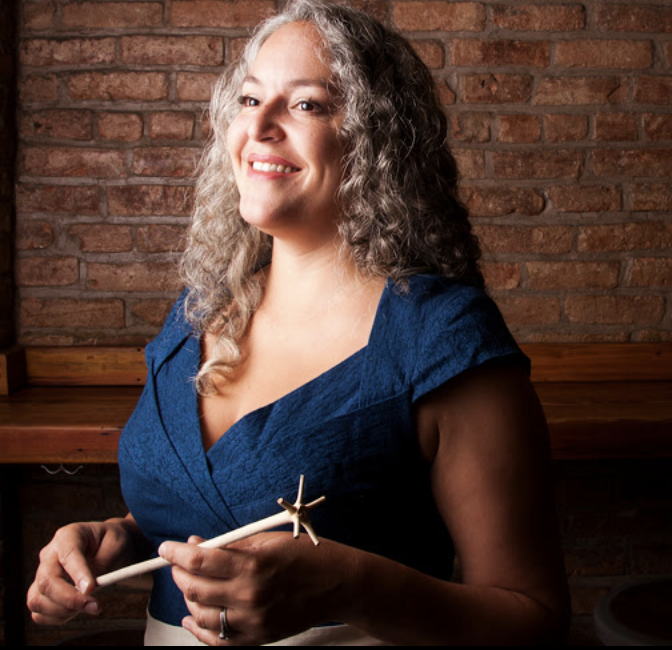 The first in BCB's "UnConventional Wisdom" series led by BCB education director Angus Winchester is an Instagram Live session that features Lynette Marrero, co-founder of Speed Rack and Bar Director of Llama Inn. She will be talking about changes in her day to day, her inspirations during this time and what she has in mind for the future of the bar/beverage industry. The Instagram Live session is set for Wednesday, May 6 at 4 pm ET.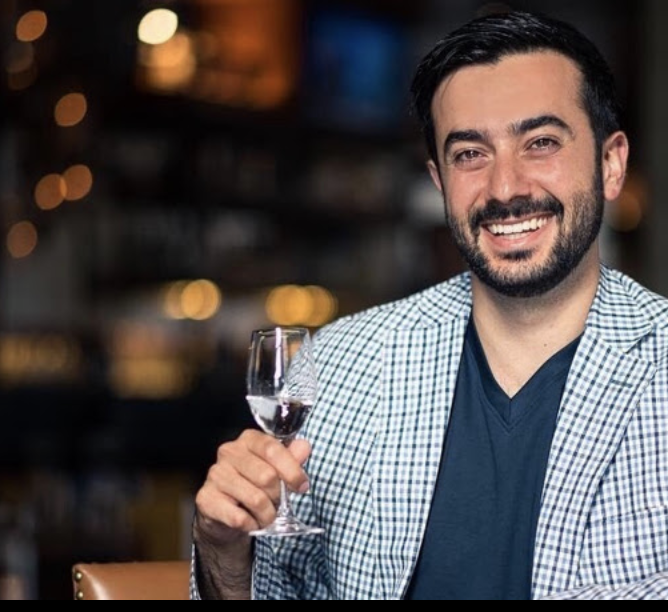 Next is a webinar with Johnny Livanos, owner of multiple Greek Bar/Restaurants in New York, about the beauty and diversity of Greek spirits. He'll be discussing the different spirits of Greece the drinking culture behind them and we'll learn how they are traditionally produced, consumed, and modern applications in cocktails. Register here for the webinar, which takes place Monday, May 11 at 4 pm ET.