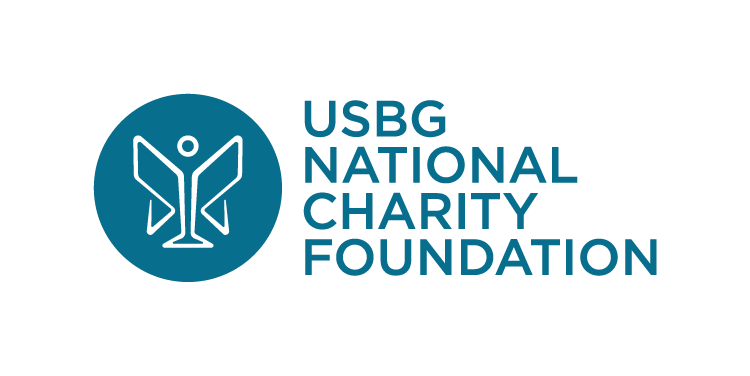 The USBG National Charity Foundation announces today that it has disseminated more than $2 million in charitable grants as part of its Bartender Emergency Assistance Program (BEAP) COVID-19 Relief Campaign.
Via the campaign, modest, yet meaningful emergency grants of $150-500 drawn from generous donations have been, and will continue to be, allocated to as many eligible applicants as possible. The emergency grants are intended to supplement federal relief programs designed to help with larger, sustained expenses.
Determining eligibility for the grants has required the Foundation and grant applicants to overcome inherent challenges.
Applications for BEAP are submitted in two phases. In phase one, potential grant recipients are asked to complete an initial application. Some 60 percent of phase one applications were missing critical information or contained typographical errors in contact information, making it impossible to determine if the applicant was eligible for a grant.
"There's a misconception that a large number of applicants have been denied a grant or that the Foundation is somehow hanging on to money for a rainy day," says USBG National Charity Foundation volunteer board member Kim Haasarud.
"This could not be further from the truth. In order to process the extraordinary number of applications, we've had to shift our screening process from one that allows for one-on-one, personalized assistance, to a standardized form. That means this pandemic has forced bartenders, bar backs, and cocktail servers — people who specialize in person-to-person interaction – to suddenly become experts in data entry, all while their world is crumbling around them. That's going to lead to errors. We know that's completely unreasonable, but it's the only way we can scale our process to accommodate nearly 300,000 applications."
She continues, "Fortunately, we're seeing an increase in reapplications with verifiable information, our process has become more efficient, and we're significantly faster at screening applications.  All of that together means the amount of money we've been able to get to bartenders, bar backs, and cocktails servers in need is increasing rapidly."
USBG Foundation Bartender Emergency Assistance Program COVID-19 Relief Campaign as of May 6, 2020:
Total initial applicants: More than 295,000
Total percentage of applicants found to be ineligible for grants: LESS THAN 1%
Total donors: More than 4000
Total $ committed: $8 million
Total volunteers: More than 500
Total volunteer hours: More than 10,000
Link to donors and supporters to date: HERE