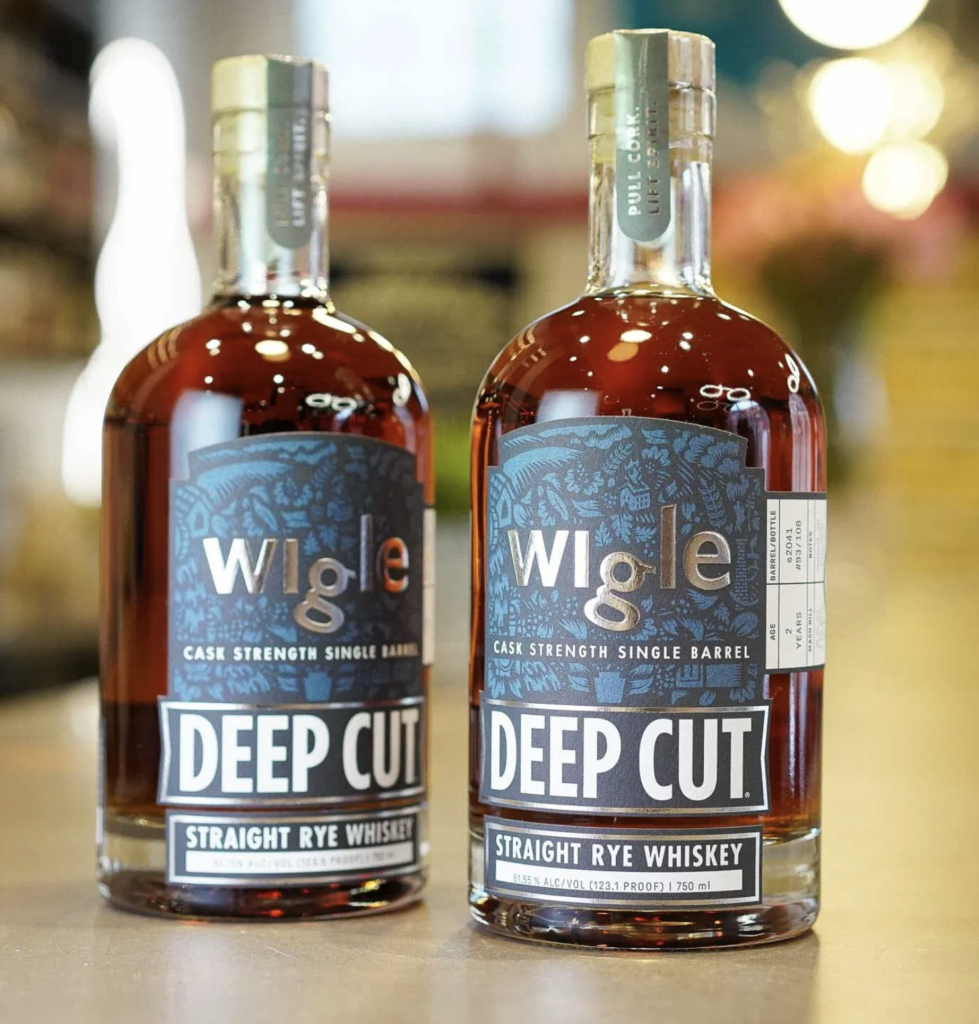 The newly renovated Wigle Distillery, Restaurant, Bar and Mini Museum is re-opening today for indoor lunch and dinner service, cocktail and bottle sales. The Pittsburgh distillery unveiled the renovations to the public in March right before COVID-19 shut everything down. Wigle will be operating at half capacity with other measures in place to ensure all visitors have a safe experience. 

Dine in Customers will be seated in one of two new bar and dining spaces: the Main Bar and Dining room and the Repeal Room. The distillery asks that those interested in dining in to please make a reservation by emailing sitwithus@wiglewhiskey.com. Guests should include the following information: First & Last Name, Phone Number, Date of Reservation, Preferred Time, and Number of Guests (max 6 per party).
Reservations are preferred, but not required. If there is space available in the Tasting Room or Repeal Room, walk-ins will be welcome.
Wigle is also offering take-out food orders and will ship bottles across Pennsylvania. Only food and bottles are available for takeout. Cocktails must be enjoyed while seated inside.
Wigle has implemented the following safety guidelines:

ALL employees are required to wear masks and gloves. 
Employees must wash hands before and after preparing food and beverages with soap and water for at least 20 seconds. 
Bathrooms are sanitized hourly.
The point-of-sale system is sanitized after each use.
Hand sanitizer is available both for customers and staff members.
Employees with symptoms in line with Covid-19 are required to stay home until they test negative for Covid-19.
Employees who have flown to other states or parts of the world, are not permitted to come back to work until they submit a negative Covid-19 test result.
All dine-in customers are required to wear face coverings when not seated at a table.
Children under the age of two and adults with health issues that prohibit them from wearing a mask safely are NOT required to wear face coverings.
Customers must maintain a distance of 6 feet from other guests.
Customers must be seated for dine-in service including ALL food and drink orders.
A maximum of 6 customers that have a common relationship may sit together.
Guests will be asked to limit their stay to 1.5 hours.
Each table will be given a sign to indicate if service is needed.