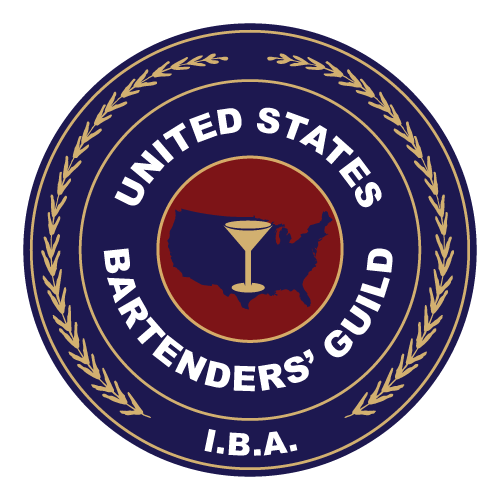 The United States Bartenders' Guild (USBG) confirmed that the organization's National Education Week 2020 will be held October 4-10.

National Education Week is an initiative of the USBG National Education Committee consisting of educational seminars available to members and serves as a collective effort to raise awareness of the educational opportunities that the USBG provides to its members each year. The top seminars will be featured on usbg.org and in the USBG's PreShift newsletter to provide additional education to all members. Several chapters' seminars will also be included in the annual Education Week Recap Presentation.

Some of the best-received Education Week seminars in the past have ranged from spirits education and distillery tours to yoga and financial planning. Christina Basham, president of the Columbus, OH, Chapter and current Education Committee Chair, says that the Columbus chapter tries to present unique, worthwhile opportunities for members by combining a traditional with non-traditional learning.

"We like to create seminars that have a liquid learning component paired with something unique, and often bringing in sponsors. We've done everything from learning about massage and yoga while sipping tequila to learning about vodka during a visit to the local conservatory," says Basham. 

In 2016, as part of the "Year of Education" initiative for the USBG, a National Day of Education  was created with the goal of each of the more than 50 USBG chapters hosting educational events simultaneously.

In 2017, National Education Day was officially extended to USBG Education Week, allowing chapters additional opportunities to get involved with the program. Chapters were afforded the freedom to schedule either one day of multiple educational seminars or host a different educational event each day of Education Week. 
"Education is one of the core values of our organization. We knew that our chapters were offering educational content all year long, and by creating a coordinated and collective effort with Education Week we have been able to highlight our chapters' capabilities and shine a spotlight on the vast resources the USBG organization and its members have to offer," says Jessica Taylor, current USBG National Board member and Education Committee Chair 2018-2020.