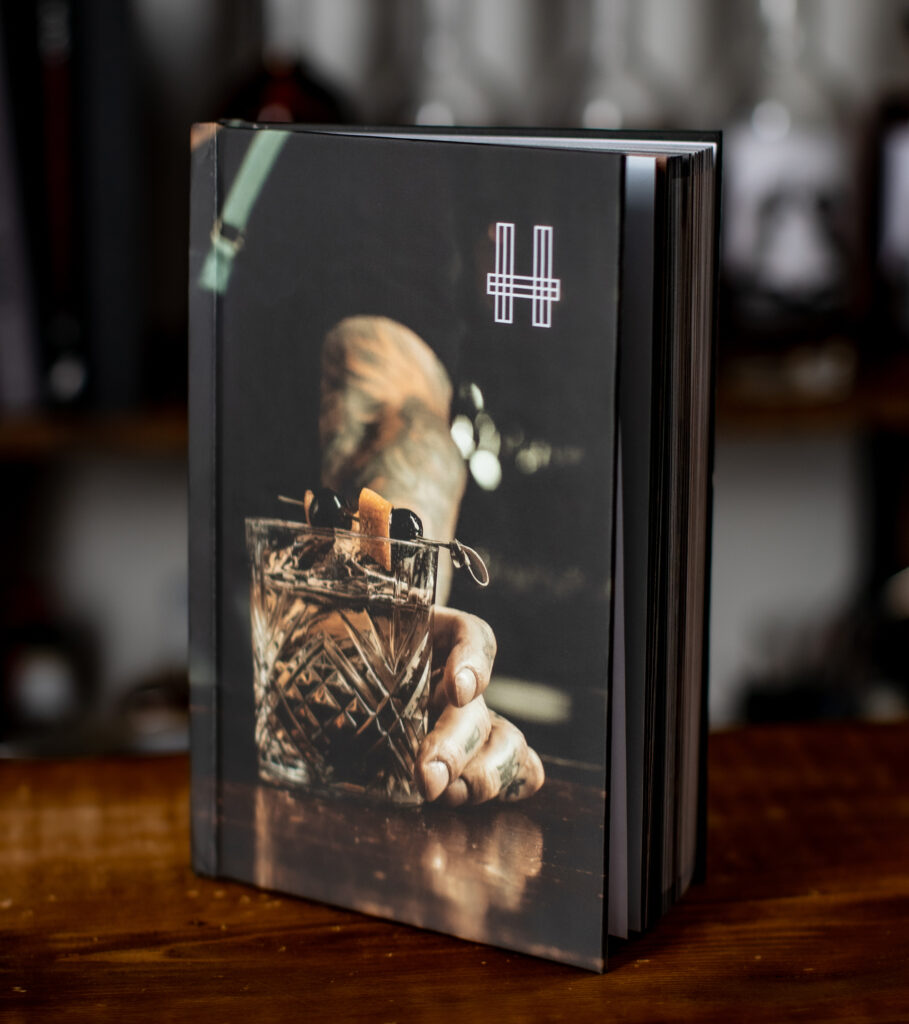 Now available for purchase online, "Happy Hour Handbook" is a compilation of appetizer and cocktail recipes, along with tips and suggestions, from bartenders and chefs at some of Denver's most renowned and beloved bars and restaurants. The Handbook will become your happy hour go-to with gorgeous photography and recipes that you can recreate at home. 
Your investment in this cookbook will help the local independent hospitality community as all proceeds from book sales will be distributed to the contributing bars and restaurants. 
Alongside stunning photography from Andi Whiskey, recipes for Denver's favorite cocktails are shared including, the Brass Tax Paloma, Death & Co's Five Points, William's & Graham's Maple Old Fashioned, Room for Milly's Delta Royale. Appetizer recipes feature favorites including Osaka Ramen's Shishito Peppers with Ponzu, Stuben's Mac-n-Cheese, Cooper Lounge's Cranberry Goat Cheese Croquettes. 
Participating bars and restaurants include: Ace Eat Serve, Brass Tacks, Cooper Lounge, Death & Co, Dimestore Delibar, The Family Jones, Green Russell, Mile High Spirits, Osaka Ramen, Poka Lola, Queens Eleven, Room For Milly, Seven Grand, Smok, Steuben's, Williams & Graham.
Follow along on Instagram @happyhrhandbook for behind the scenes content and click here to purchase the book.