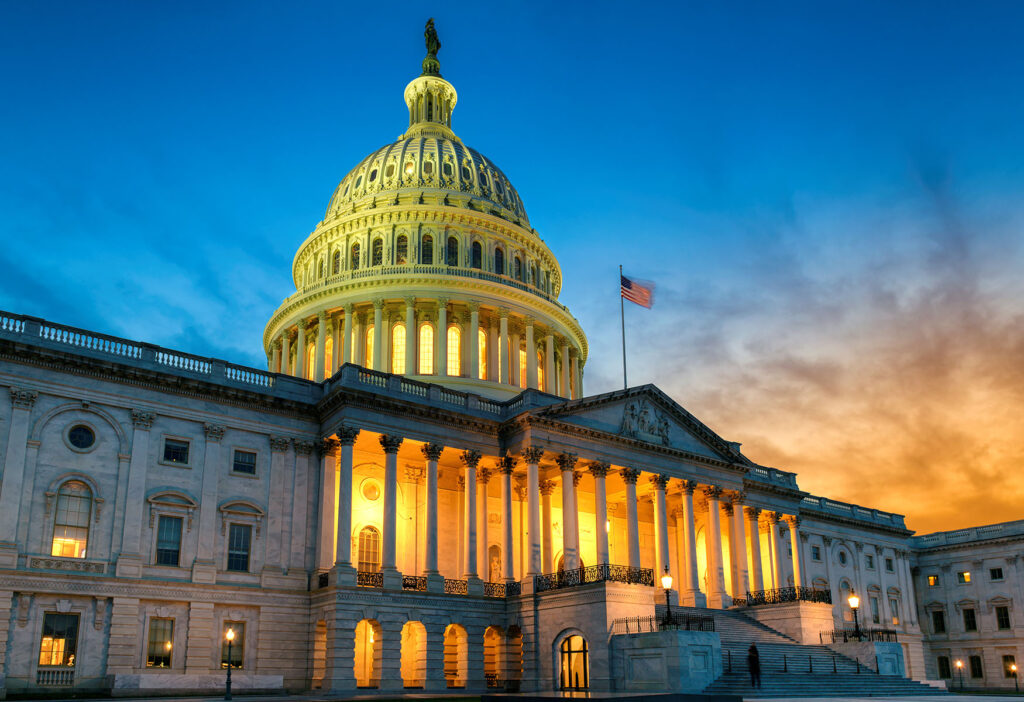 December 21, 2020 (Washington, D.C.) – Following approval in the U.S. House of Representatives tonight by a vote of 359/53, the Senate is now expected to vote on and pass the Craft Beverage Modernization and Tax Reform Act (CBMTRA) later tonight or early tomorrow. The President is then expected to sign CBMTRA, making a reduced Federal Excise Tax (FET) permanent for the country's 2,200 craft spirits producers. FET relief comes as part of an omnibus and stimulus package, giving craft distillers parity with their counterparts in beer and wine, who have enjoyed lower rates for many years. In addition to the hardships the industry faces as it crawls back from distillery closures due to COVID, distillers face a 400 percent tax hike come January 1, 2021 without legislation.
Since 2011, craft spirits producers across the U.S. have rallied together in an effort to push forward long-term FET relief, and it is clear that this grassroots storytelling effort is working. Over the past five years, the American Craft Spirits Association (ACSA) has facilitated thousands of meetings with Members of Congress and their staffers. Even amid a COVID-19 shutdown, ACSA brought 150 craft spirits producers and the entire Board of Directors and Past Presidents to the Hill virtually to share their stories.
Margie A.S. Lehrman, CEO, ACSA: "We applaud the House for moving forward and passing this critical piece of legislation – a lifeline for our already crippled industry due to COVID-19 closures. We are cautiously optimistic that permanent FET reform is just hours away. We have promised not to stop until our industry receives permanent, long-term reform, and that remains the case tonight as we eagerly await further news."
ABOUT ACSA
The American Craft Spirits Association is the only national registered non-profit trade association representing the U.S. craft spirits industry. Its mission is to elevate and advocate for the community of craft spirits producers, and membership in ACSA is open to anyone.
ACSA is governed by a Board of Directors elected by the eligible voting members of the Association. Voting members must be independent, licensed distillers (DSPs) annually removing fewer than 750,000 proof gallons from bond (the amount on which a Federal Excise Tax is paid.) For information about ACSA, call 202-669-3661.