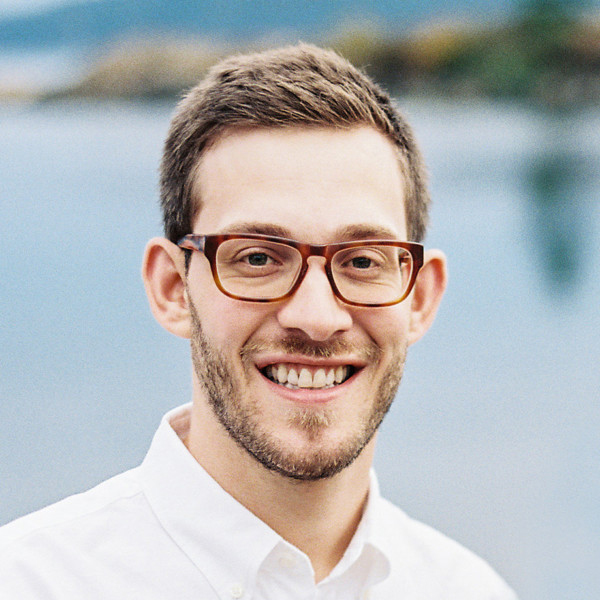 Jeff Kanof is the vice president and co-owner of Seattle's Copperworks Distilling Co. and an ACSA board member and secretary/treasurer. In this episode, Kanof discusses federal excise tax reform; his journey from law to distilling; a passion for beer that he shares with Copperworks co-founders Jason Parker and Micah Nutt; and some recent releases from the distillery, including Copperworks Washington Peated American Single Malt Whiskey. 
You can stream the episode above or listen via the following outlets:
Apple Podcasts
SoundCloud
Spotify
This episode of The Craft Spirits Podcast is brought to you by Anton Paar. Proofing can be hard, so let Anton Paar, the world leader in beverage analysis, help. Visit anton-paar.com to find out how you can get in touch with an Anton Paar expert who has worked with distilleries ranging from startups to the biggest producers on the planet.