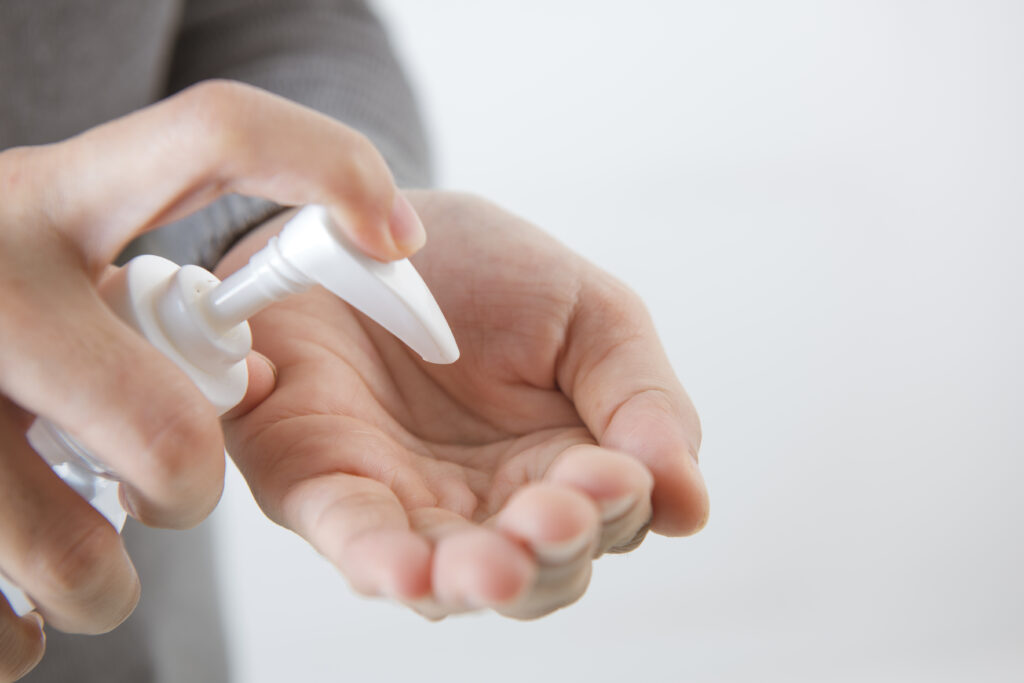 The American Craft Spirits Association (ACSA) has just received confirmation from the U.S. Department of Health and Human Services (HHS) that it has crafted a long-term solution to exclude craft distilleries and other small producers from paying the onerous Food and Drug Administration (FDA) fees imposed on those making hand sanitizer during the COVID-19 pandemic. 

Following 24 hours of ongoing discussions with ACSA, senior HHS leadership informed the Association that craft spirits producers will not be subject to the fees for a period of 12 months after the end of the calendar year in which the COVID-19 national health emergency is declared over. In other words, if the emergency officially ends any time during 2021, distilleries will be exempt through December 31, 2022.  

Craft spirits producers will still be required to register with the FDA and follow the agency's guidance for the duration of the period in which they continue to produce and sell sanitizer. But distilleries will benefit from an extensive grace period during which they can wind down their sanitizer-making activities, deplete sanitizer stock, and de-register their facilities.

At some point in the future, distilleries that elect to continue making sanitizer beyond the national emergency will be subject to fees, and ACSA will continue to actively consult with HHS and FDA to ensure the fair determination of those fees.
"This is a major victory for small distilleries—and small business in general—across the United States," said ACSA CEO Margie A.S. Lehrman. "We were pleased last week when HHS halted the surprise fees for 2020. But today's decision by HHS leadership removes any lingering uncertainty and gives craft spirits producers plenty of breathing room to continue to meet their communities' demands for hand sanitizer during this protracted pandemic."  

Added ACSA President Becky Harris, President of Catoctin Creek Distilling Co. in Purcellville, Virginia, "HHS Chief of Staff Brian Harrison was very emphatic that he and the Department's leadership understand the needs of small businesses and profoundly appreciate the efforts of craft spirits producers that have stepped up to meet the urgent demand for these critical sanitizing products. In fact, he told us that this work was nothing short of heroic—which made it much easier for us to make our case to exempt our industry from the fees." 

And said Mark Shilling, Chair of the ACSA's Government Affairs Committee and Past ACSA President: "The past year has been one of tremendous stress, hardship and uncertainty for craft spirits producers. We're extremely grateful for the quick response and initiative taken by HHS to quickly resolve this issue and put our industry on a firmer footing as we begin 2021."
For questions contact: sanitizer@americancraftspirits.org or consult ACSA's Hand Sanitizer Resource Page.