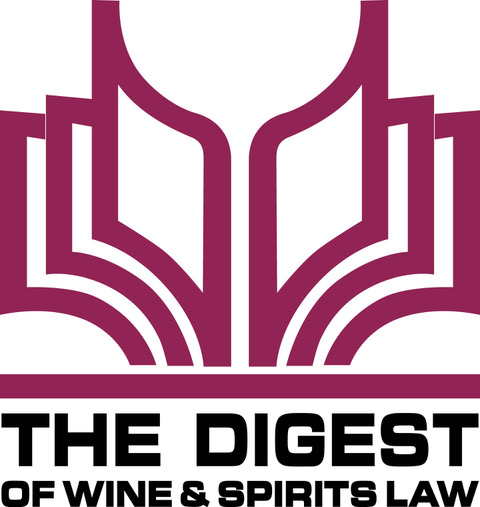 The Digest of Wine & Spirits Law is excited to announce the launch of a long-awaited new option for subscribers. The Digest can now send email notifications.
Subscribers can now easily opt-in to receive email alerts of the changes to The Digest website's content. The emails, which will list the new additions to The Digest's "Recent Updates," will be sent two to four times a month. If a topic of interest has been updated, subscribers can use the live link on the site's Recent Updates list to go directly to the updated article. There, another link opens a window showing exactly what text has been changed, added, or removed.
"I am really excited that we have added the notification feature." said Sara Schorske. "Our subscribers have been asking for it since we became the publisher of The Digest in 2018."
About The Digest of Wine & Spirits Law. The Digest of Wine and Spirits Law is an essential compliance reference that helps industry professionals keep up with changes to laws and regulations affecting our industry. The Digest supports many different professionals in the alcoholic beverage industry, from wineries, distilleries, and importers to attorneys, trade associations, and industry consultants. Anyone who needs to navigate the requirements for selling and marketing wine and distilled spirits will be benefitted by a subscription to this versatile resource.
For more information, visit the website at www.wineandspiritslaw.com, or contact Dyana Nedra or Karra Romero at 800-400-1353 or digest@wineandspiritslaw.com.