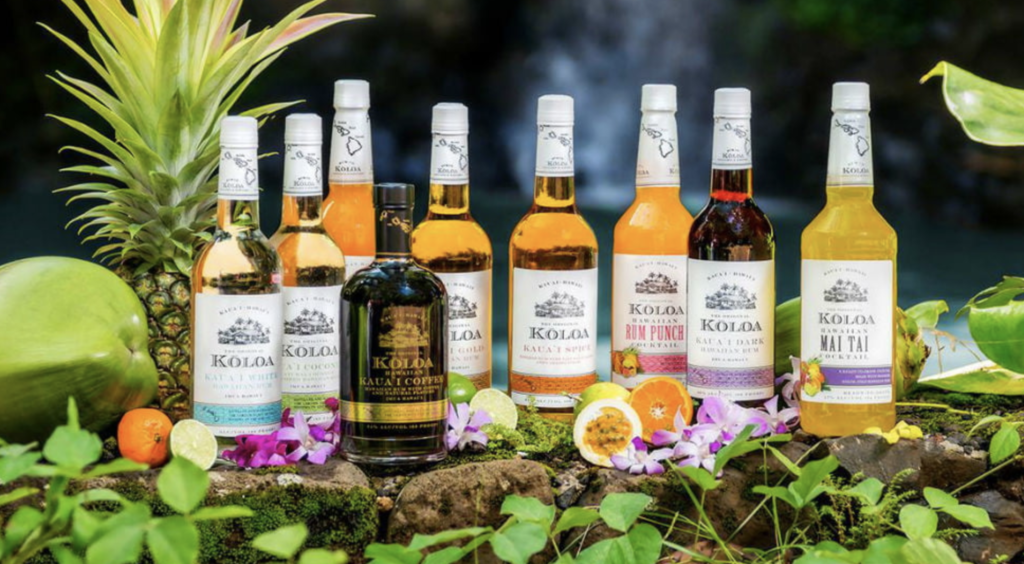 Hawaii's state Senate has passed a bill that would allow direct-to-consumer shipping of spirits. The measure next goes to the state's House of Representatives for committee hearings before a full chamber vote.
Bob Gunter, president and CEO of Kōloa Rum Co. on the island of Kauai, has been actively pushing for such legislative action and says that he and his team are "extremely pleased" that SB No. 65 passed the Senate.
"This represents an important milestone in our two-year effort to allow direct-to-consumer sale and shipping of distilled spirits and provide a much-needed lifeline to all Hawaii distillers whose businesses have been devastated by the effects of the pandemic," Gunter says. "The Bill has now moved to the House where there will be at least three individual committee hearings."
However, Gunter doesn't expect the rest of the bill's journey through the legislature to be without its headwinds.
"While there is broad support for the measure, we also know there is considerable opposition from some who, unfortunately, view this as a threat to the thee-tier system and concerns that it may facilitate underage drinking," he notes. "To the contrary, we believe this bill will provide consumers with the convenience and security of direct-to-consumer shipping, while providing Hawaii's distillers the opportunity to recoup lost revenue and bring furloughed employees back to work.  It will also fill gaps in traditional distribution channels, provide safeguards to ensure products are delivered to adults of legal age, and generate additional tax revenues for the state of Hawaii."