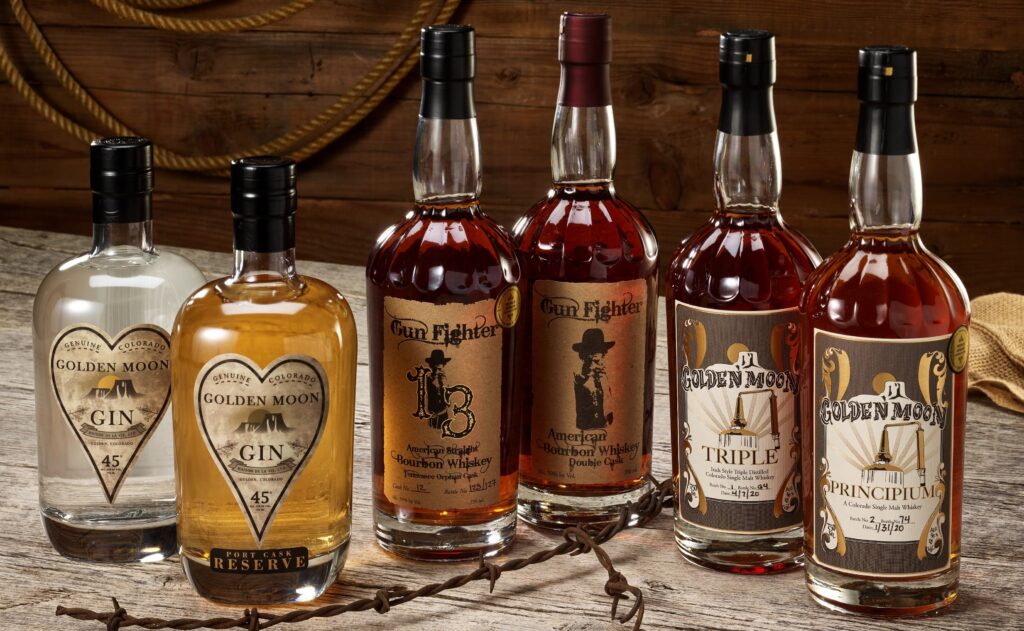 Golden Moon Distillery of Golden, Colorado, has officially launched the test phase of a WeFunder crowd funding campaign, available for initial consideration now. WeFunder is an equity crowdfunding platform that Golden Moon hopes to use to accelerate growth and share the upside of their success with the people who know them best and believe in their mission.
The raise is currently in the "testing the waters" mode while Golden Moon finalizes its SEC filings, so prospective investors can reserve a spot and actually invest once everything is filed in a few weeks. Disclaimer: This is not a solicitation. No money or other consideration is being solicited. No offer to buy securities will be accepted and no part of the purchase price will be received until a Form C is filed and only through WeFunder's platform.
Learn more about what made Golden Moon please take a look at its crowdfunding campaign.
Founded in 2008, Golden Moon Distillery is an award winning 'House of Brands' that produces premium whiskies and spirits. Founder Stephen Gould is also the leader of the Veteran Distillers group and holds many more honors within the industry.