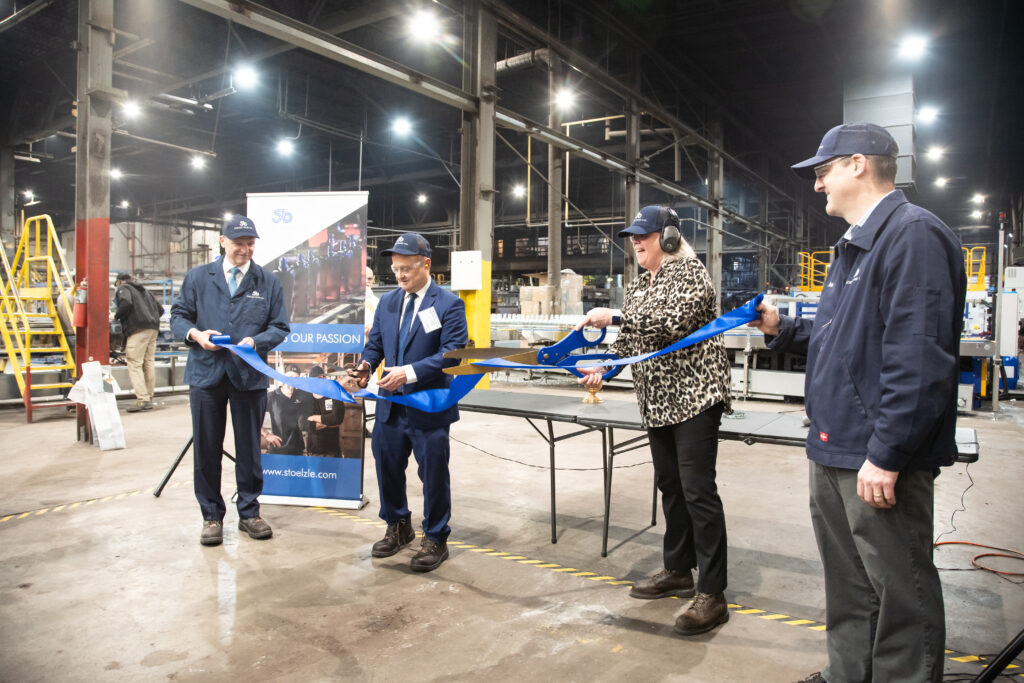 Stoelzle Glass Group proudly celebrates one year of the family-owned company's venture into the North American spirits market, since the acquisition of the Stoelzle Monaca plant in March 2021. The Stoelzle Monaca plant has undergone renovations to its plant facilities, immensely enhanced employee safety protocols and equipment, and enjoyed a successful first year, working with the largest North American spirits customers to provide a local production option, all launching in the midst of a pandemic.
"We are proud to share with the Stoelzle family and our community members, what our dedication and investment into Monaca has accomplished so far," says August Grupp, president of Stoelzle USA. "Manufacturing in the Monaca plant has proved to be the right approach for Stoelzle. North America represents one of the most important markets for the liquor and spirits industry globally. With the US consumers' tastes shifting to embrace a more premium product, it is increasingly necessary for brands to have cutting edge glass liquor bottles that will meet such rising consumer expectations."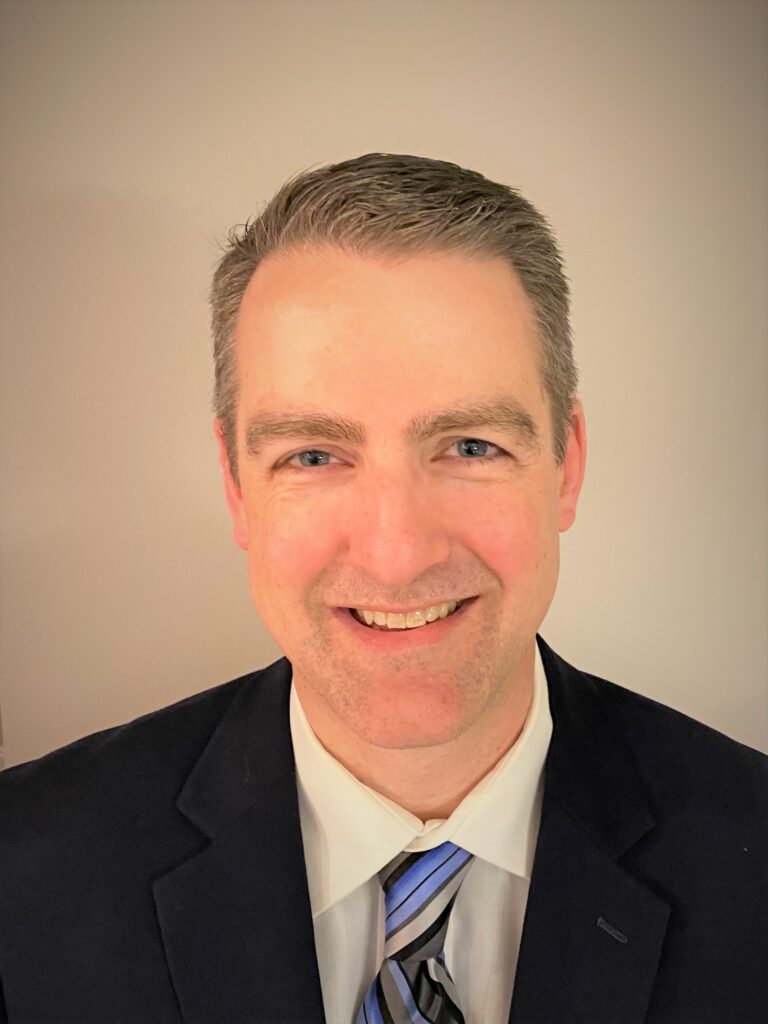 In addition to celebrating the growth in the American market, the appointment of Nate Smith as president of Stoelzle Glass USA was announced during this week's ribbon cutting ceremony.  Smith's predecessor, August Grupp, will continue on as a director of the board and will take over the role of chairman of the board from Georg Feith, Stoelzle's CEO. Smith brings more than two decades of experience to the appointed role of President, with previous positions in operations, manufacturing and most recently as Vice President of Operations. In addition to Stoelzle, Smith has held roles with Anchor Hocking, Corning Inc., and Osram Sylvania.
In recognition of the refurbishments and plant success, Stoelzle Glass Group's CEO Georg Feith and President August Grupp, along with other local Stoelzle leaders commemorated the anniversary with a ribbon-cutting event at Stoelzle Monaca on April 12, 2022, joined by the Beaver County Chamber of Commerce and local officials.
Since acquiring the Monaca, Pennsylvania plant, Stoelzle has found success with important customers such as Bulleit Burbon, while also focusing on the local market, with distilleries such as Middle West Spirits, taking the company to new heights in the local and prestige spirts niche markets. Stoelzle has also modernized and refurbished plant facilities, while simultaneously improving employee safety measures and morale. Within the upcoming year, Stoelzle will completely relaunch a new production line, in order to advance bottle manufacturing.
"We are also thrilled to announce an Apprentice Program, as we want to ensure we focus on the future growth and support of the workforce. We look forward to welcoming young trainees to join us in our passion for glass," says Grupp.
With the addition to the Monaca, Pennsylvania plant, Stoelzle Glass Group serves international customers in four business unit categories of pharmaceuticals, perfumery & cosmetics, spirits, and consumer goods. The opening of the seventh glass plant in the US served as the first venture outside of Europe.