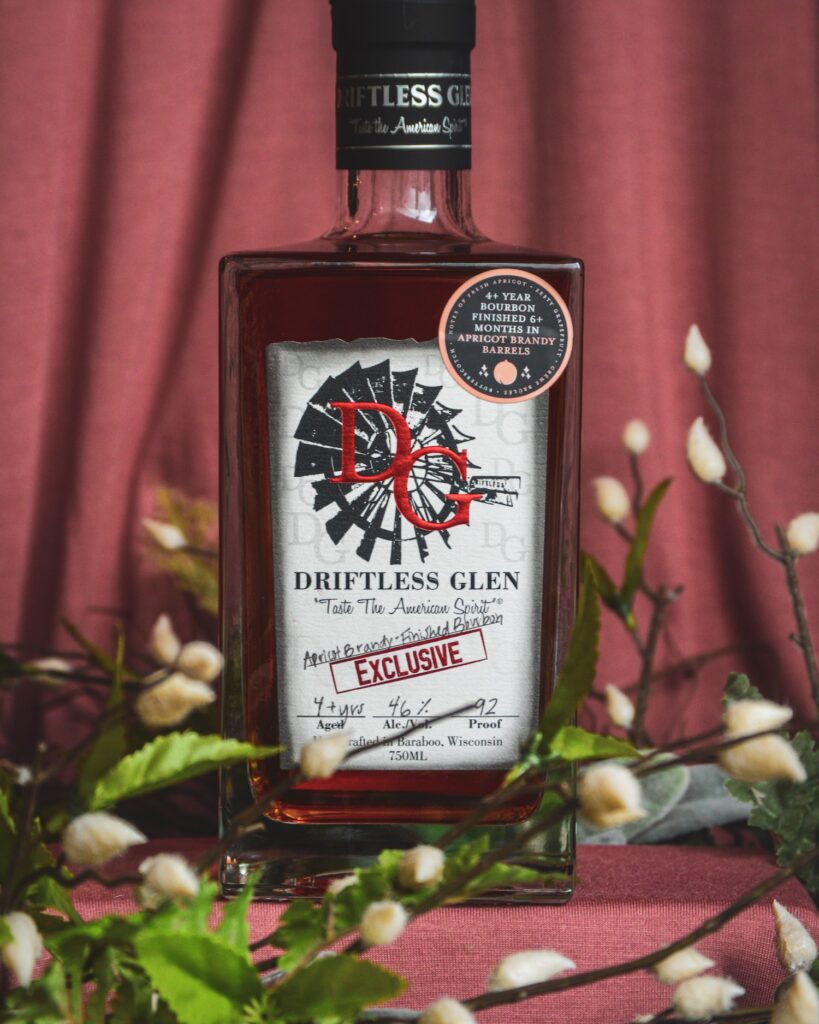 Driftless Glen Distillery of Baraboo, Wisconsin, announced the release of a limited edition Apricot Brandy-Finished Bourbon.
The 92-proof spirits was aged for four years in a 59-gallon French oak barrel that was used for six years of apricot brandy maturation in Turkey. The distillery says the barrel imparted notes of fresh apricot, zesty grapefruit, créme brûlée, and butterscotch on the bourbon, with a hint of slightly bitter almonds.
Bottles will be available for $79.95 at the distillery on May 6.