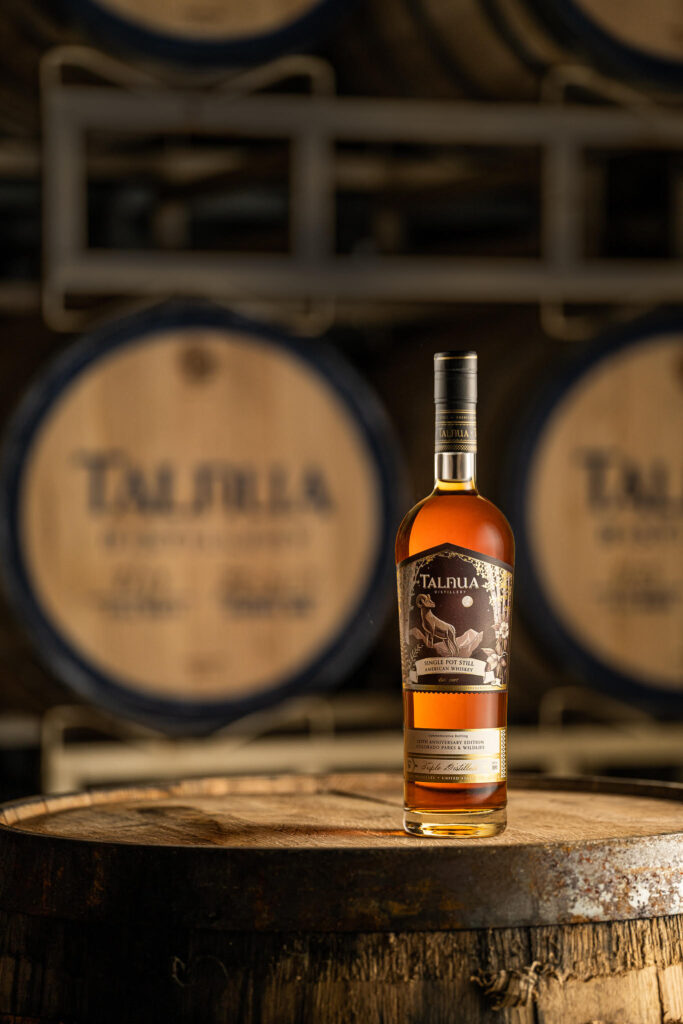 Talnua Distillery of Arvada, Colorado, is excited to announce its 2022 Commemorative Bottle Release for the Colorado Parks & Wildlife 125th Anniversary.
This special release, in collaboration with CP&W, represents Talnua's heartfelt gratitude and appreciation to the organization on the 125th anniversary of the first state agency created to conserve wildlife in Colorado. Like CP&W, the distillery's symbol is the state animal of Colorado, the Bighorn Ram, and in the spirit of the state and its generosity, Talnua will be committing to a fundraising goal of $12,500. Proceeds from every bottle of this limited release will go towards to CP&W to support their mission: to perpetuate the wildlife resources of the state, to provide a quality state parks system, and to provide enjoyable and sustainable outdoor recreation opportunities that educate and inspire current and future generations to serve as active stewards of Colorado's natural resources.
This special bottle is triple distilled from a mash of 100% Colorado barley and water exclusively from El Dorado Springs. The whiskey was aged for a minimum of three years at a mile high and is finished in port wine casks from Balistreri Vineyards in Denver. This release was crafted to embody a uniquely Colorado terroir and will have a distinctive flavor and packaging design that will never again be repeated by the distillery.
The 100-proof spirit will be available on Oct. 29 for $125.