Sponsored by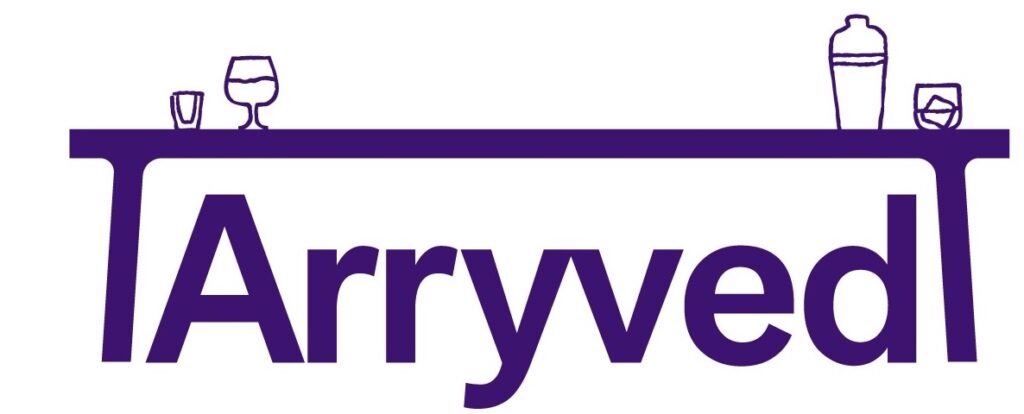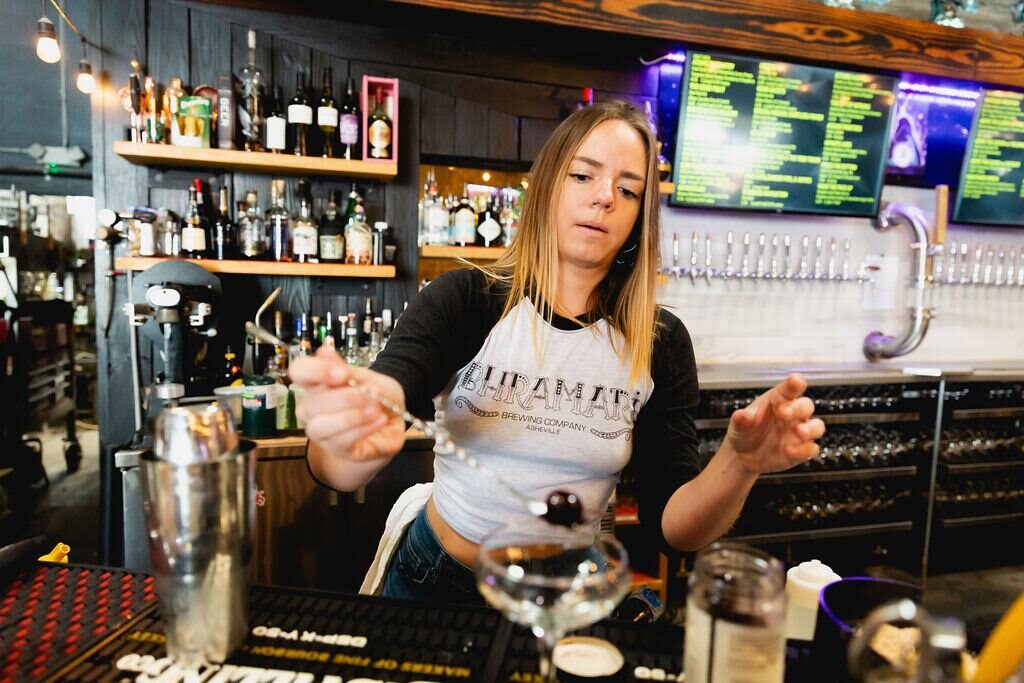 The Smart Staffing Guide
Your employees are your most trusted teammates, fellow workhorses, and family. To guests, they're product educators, storytellers, and, after a few drinks, they may end up feeling like family, too!
You know you can't run the craft distillery of your dreams without staff by your side. But in recent years, for a number of varying reasons, it's been an ongoing challenge for owners and managers to keep staff happy or keep them on board at all.
The (not-so) Great Resignation refers to the surge of employees across industries that voluntarily left their jobs since 2020, arguably marking hospitality as the most marred. So how did an industry known for camaraderie, community, and creativity become one with a nationwide staffing crisis?
The Smart Staffing Guide is a comprehensive guide to building happier, more satisfied teams. It includes:
An in-depth understanding of the factors that led to the labor shortage, and how to mitigate them moving forward
Expert industry advice for how to better hire, train, and retain staff in the future
Effective compensation strategies that entice the best talent
Invest in your strongest assets: your team!