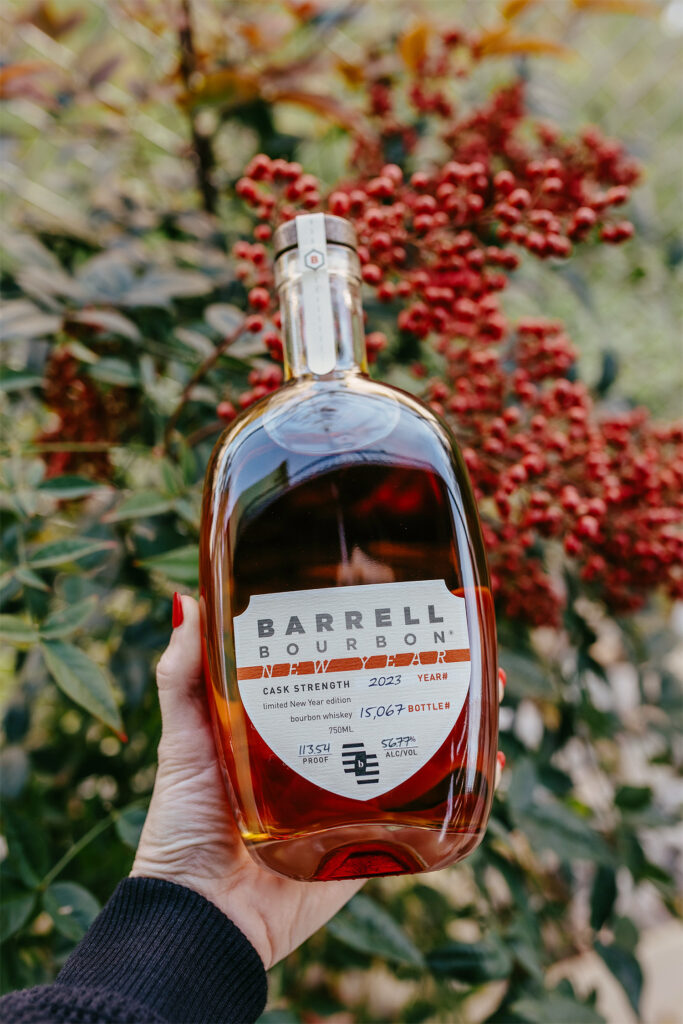 Louisville, Kentucky-based Barrell Craft Spirits announced the release of its annual Barrell Bourbon New Year bottling for 2023.
According to the distillery, the 113.54-proof bourbon has caramel on the nose, vanilla and spice on the palate, and a creamy finish.
Each autumn for the past five years, the team at Barrell Craft Spirits has created a very special blend of bourbons as a toast to new beginnings, fresh energy and optimism for the new year ahead.