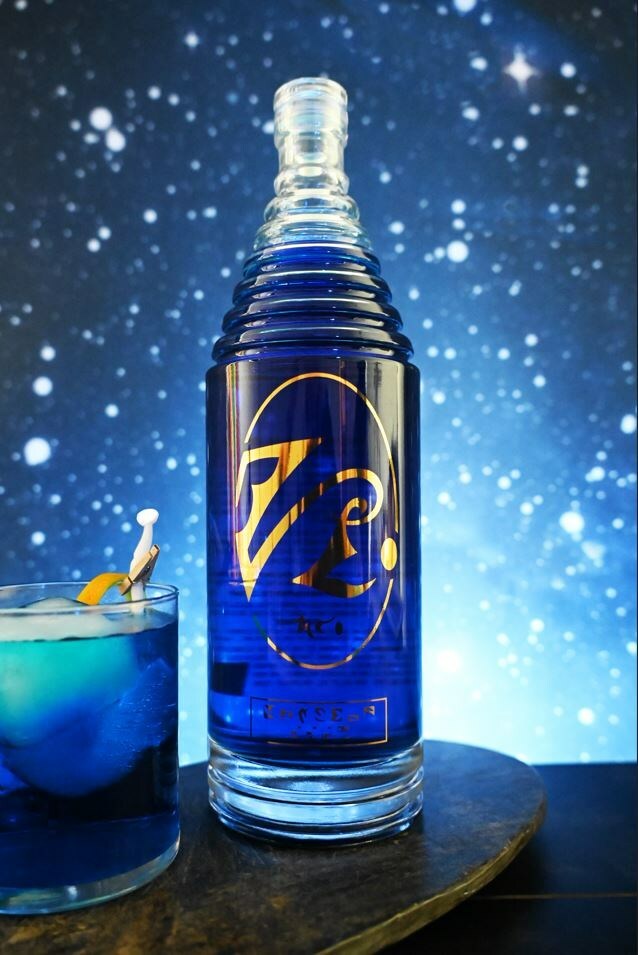 ABC Fine Wine & Spirits (ABC) of Florida announced the limited-edition Romulan Ale Rye Whiskey from Star Trek Spirits is now available in select store locations.
Romulan Ale is a staple of the Star Trek fandom, first appearing in Start Trek II: The Wrath of Khan. The rye whiskey version is an ultra-premium spirit crafted with advanced technology that uses a vacuum distillation process. Distillation under a vacuum creates lower temperatures, enhancing both flavor and aromatics. This process creates an incomparably smooth and complex whiskey, but also calls to mind the futuristic technology that might be used to produce the spirit in the fictional world of the source work.
Alcohol beverage supplier Spirits That Rock worked with Star Trek archivists, prop masters, master distillers, award-winning designers, glass artisans and a world-class spirits team to create the most screen-accurate bottle design and highest quality rye whiskey.
The product is available at these ABC retail locations: North Miami Beach, Oakland Park, Naples/US 41, Naples/Immokalee Rd., Pompano Beach, Fort Myers/Summerlin, Sarasota/Bee Ridge, Vero East, St. Pete/4th St., Tampa/W. Kennedy, Brandon, Orlando (Orange/Michigan), Clermont, Winter Park Village, Oviedo, Wildwood, Palm Coast, St. Johns, Jacksonville/Town Center and Pensacola. Limit two (2) per guest. Store addresses may be found here.
"This is a really fun limited-edition bottle to have on our shelves since we know many dedicated Star Trek fans walk through our doors every day," said vice president of sales Dave Larue. "We'd be thrilled to see people buy it as a collector's item or crack it open and mix it into their next cocktail." 
Visit abcfws.com to shop Romulan Ale Rye Whiskey and learn more. Keep up with ABC on these platforms: Instagram, Facebook, TikTok, Twitter and YouTube.