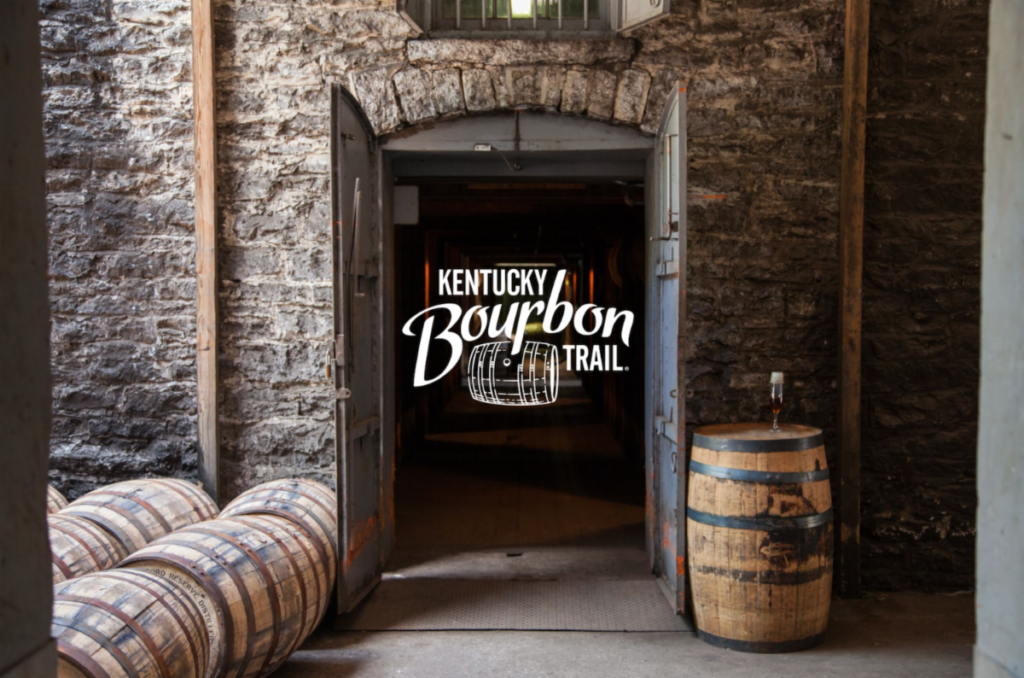 The Kentucky Distillers' Association announced its selection of Lewis to refresh its Kentucky Bourbon Trail branding assets ahead of the world-famous tourism attraction's 25-year anniversary next year.
Founded in 1951, Lewis is a full-service marketing agency that delivers business growth at pivotal times for organizations in categories from healthcare to beverage marketing to education, based on insights from their own proprietary business intelligence and data science, to deliver provable results with measurable return on investment.
Lewis is located in Nashville, Tennessee, and has 100 total employees working across three offices including Birmingham, Alabama, and Mobile, Alabama. Creative work from Lewis has won hundreds of local, regional and national awards, and the agency has been internationally recognized with feature stories in Communication Arts, Graphis, and Novum. Graphis ranked Lewis as one of the top 15 advertising agencies worldwide for its creative product. 
Mandy Ryan, the KDA's Director of Kentucky Bourbon Trail Experiences, said the historic nonprofit trade group received dozens of proposals from around the world to refresh the hallmark tourism program that the KDA founded in 1999.
"It was impressive to see the breadth of talent and incredible enthusiasm this project evoked from so many great agencies," she said. " Within that accomplished field, Lewis' proposal immediately caught our attention."
Ryan said the selection committee also was swayed by the Lewis team's personable and passionate approach. "Their work is modern and engaging, and their excitement about this project put them over the top.
"We believe the expertise Lewis brings will provide the perfect approach to shepherd us into the KBT®'s next era."
The last branding project took place in 2009 when only eight distilleries participated in the KBT program. That number is now 42 distilleries, including 24 on the Kentucky Bourbon Trail Craft Tour, created in 2012 as the first tour in the country to showcase smaller distilleries. 
"It's been incredible to witness how much KBT has grown and evolved in the last 13 years," Ryan said. "As we near the KBT's 25th anniversary, we needed a refreshed look, feel and voice reflecting today's Kentucky Bourbon culture and its affluent, diverse demographic."
Additionally, Lewis and the KDA are exploring new digital tools to help tourists plan and guide their way across the birthplace of Bourbon. "In 2009, smart phones had just reached the market and there wasn't much demand for digital assets," Ryan said.
"Now people rely on their phones to plan their trips and navigate the Commonwealth's scenic byways. Our new image must uphold our rich distilling legacy but help move tourism resources into the modern age, reflecting and welcoming the contemporary Bourbon consumer."
Katie Peninger, VP Account Service at Lewis, said, "We were already thrilled about the opportunity to work on something as legendary as the Kentucky Bourbon Trail®, but the minute we met them in person, there was an instant connection that just felt comfortable. We knew they were our people."
Peninger said the agency's work would build upon their previous brand experience with successful beverage companies as well as Lewis' considerable tourism, economic development and placemaking experience. "It's the perfect combination of needs for an agency like ours."