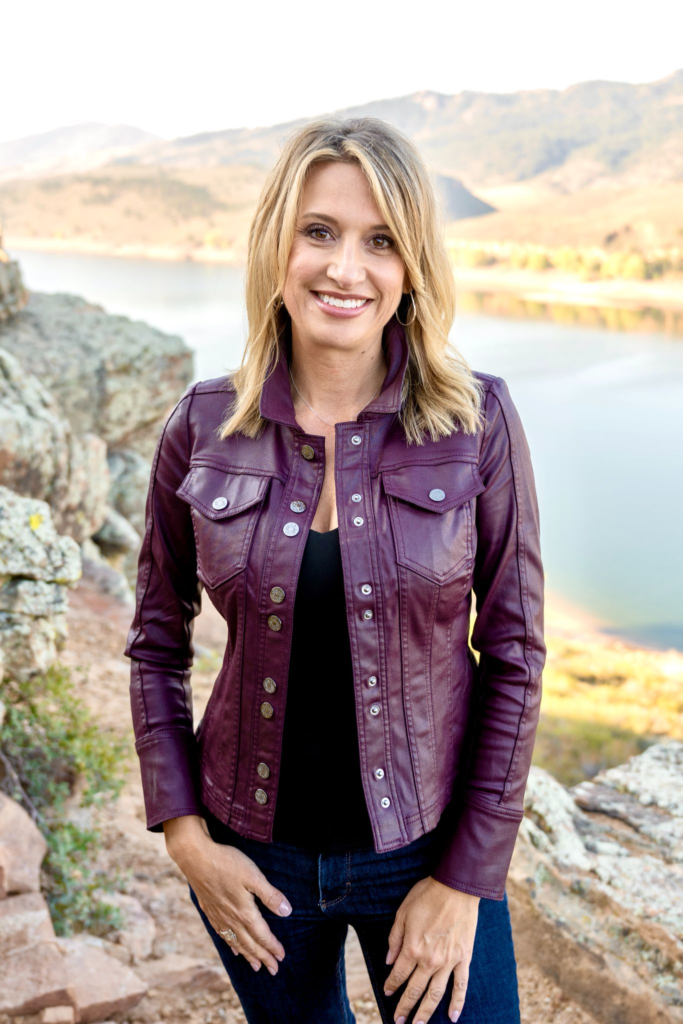 Ocean Organic Farm & Distillery in Kula, Maui, Hawaii, announces the appointment of industry veteran Jennifer Smith as senior vice president of sales and member of the executive leadership team effective June 1.
Jennifer Smith takes on this new role after 25 years in sales and marketing, most recently as Ocean Organic Farm & Distillery's national director of marketing since 2019. In that position she was connected to Ocean's distribution channels and built excellent relationships with the sales teams as director of the brands where she implemented tactical plans across all U.S. markets at B2B and B2C levels to expand distribution.
Founder Shay Smith noted, "From our humble beginnings as a small family operation, Jennifer has contributed to many aspects of the business from helping to fill the first bottles of OCEAN Organic Vodka off of the line, to managing sales for the central U.S., to her most recent role as national director of marketing. Jennifer is not only a member of the founding family that brought this brand to life, but she has also been involved in all aspects of the organization since its inception. With her extensive background in sales and marketing, working with diverse domestic and international CPG organizations, the company is poised to benefit from her fresh thinking and creative perspective." 
Founded by Hawaiʻi-born Shay Smith in 2006, Ocean Organic Farm & Distillery leads with its OCEAN Organic Vodka, a super-premium, sustainable vodka crafted in Hawaiʻi using USDA-certified organic sugar cane and deep ocean mineral water. Nationally distributed, OCEAN Organic Vodka is made using eco-friendly and responsible production methods available from Earth-friendly raw materials.
"What initially began as an intriguing, yet long-shot concept discussed over drinks during pau hanas (happy hours) has now evolved into something remarkable—an award-winning vodka that has swiftly gained traction beyond our local islands to become one of the fastest growing super premium domestic brands on the market," noted Jennifer Smith. "While the companies and products I've worked with have been notably diverse, they all share a common thread—an environment filled with dynamic, dedicated individuals striving towards a shared goal. It's an honor to work with a product and people that put our ocean and planet first, while earning critical acclaim for premium quality and taste. I am eagerly embracing this new role and the potential it holds for propelling our business to new heights."