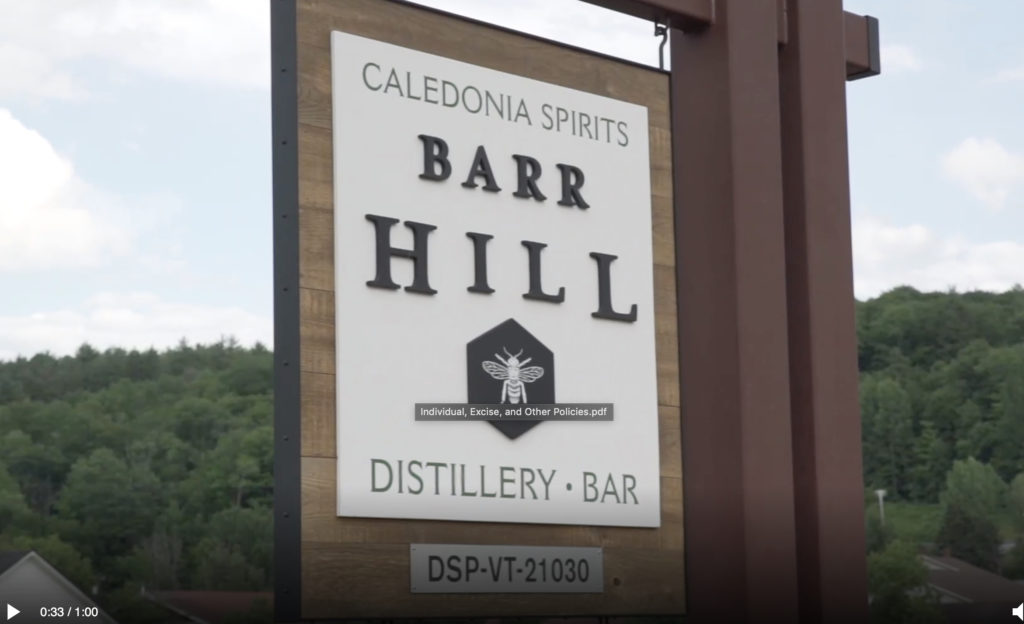 Montpelier, Vermont-based Caledonia Spirits's Barr Hill brand will be hosting its third annual Bee's Knees Week, September 23-29. During the week, participating bars and restaurants collect $1 from every Barr Hill Bee's Knees cocktail sold and donate those funds to non-profits that support the mission to save bees and other vital pollinators.  
This campaign encompasses three main goals:
• Celebrating the classic Bee's Knees cocktail that uses gin, fresh lemon juice, and raw honey syrup and garnished with a lemon twist.
• Raising awareness of the important role bees and other pollinators play in our environment.
• Creating a community of bars and restaurants that come together to work towards the goal of saving the bees.
Barr Hill is a super-premium craft spirits brand that uses raw northern honey as the backbone of every bottle it produces. Bees are extremely important to the distilling process for Barr Hill which in turn inspired the cultivation of Bee's Knees Week. Since the Bees Knees Week campaign launched back in 2017, participants have collectively donated $31,000 to non-profit bee and pollinator organizations.
The full list of participating venues can be found here.