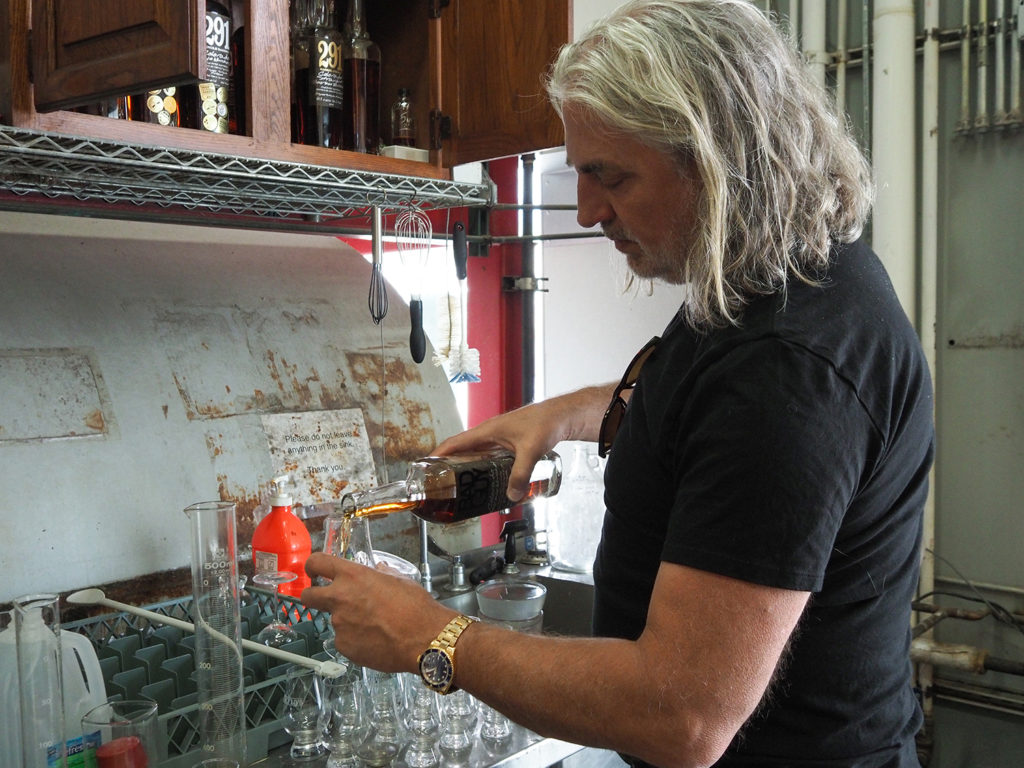 Distillery 291, based in Colorado Springs, Colorado, earned top billing at The American Whiskey Masters Competition in the categories of "Ultra-Premium Rye" and "Bourbon Aged up to 7 Years." The distillery also picked-up Platinum status, the highest award possible, for its Rye and Bourbon at the SIP Awards.
"Our whiskeys were chosen over some of the leading producers both locally and globally," said Michael Myers, Distillery 291 owner. "We've consistently performed well at competitions and we're seeing that attention result in expanded distribution."
Distillery 291 Colorado Bourbon is a 100-proof barrel-aged whiskey distilled in a copper pot still. It is finished with charred, Colorado aspen staves, and it is made from corn, malted rye, malted barley mash. Judges at the American Whiskey Masters Competition said the bourbon displayed aromas of "rich Sherry, leather and bitter orange", with tastes of "dried fruit" on the palate. 
Distillery 291 Rye is a 101.7-proof single barrel rye whiskey distilled in a copper pot still, aged in American white oak barrels and finished with aspen staves. Unique, yet traditional, it has a flavor profile of cinnamon, rye bread, oak, and maple.
One of the best-selling Colorado whiskeys, Distillery 291 is now available in Kentucky at Kroger locations across the Commonwealth and select retail locations in Texas. This expansion complements its current distribution in Colorado and California.