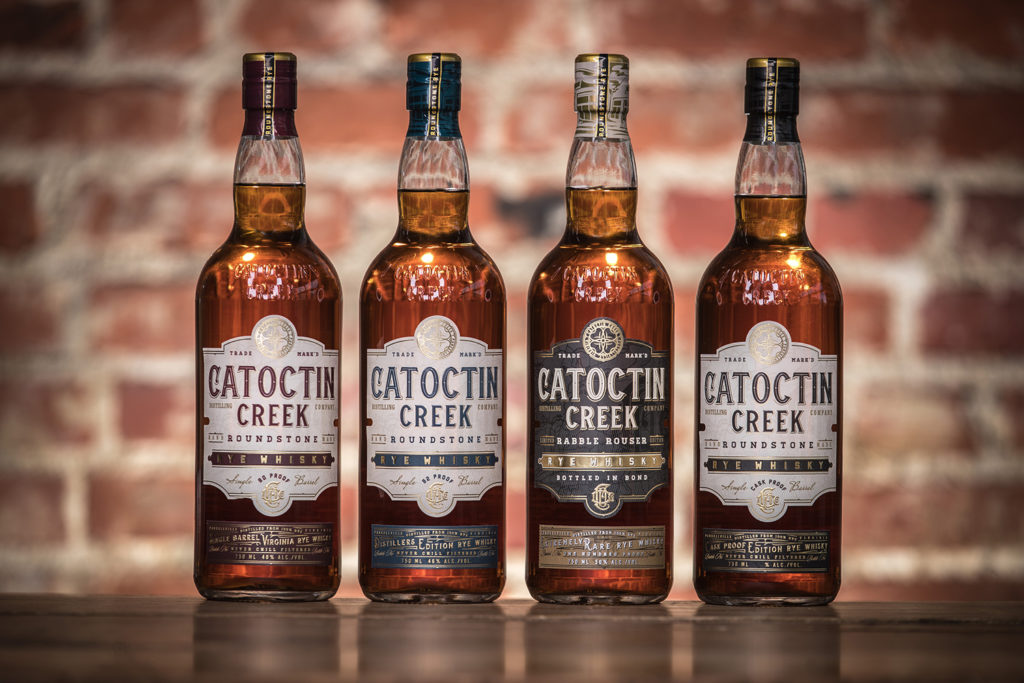 Catoctin Creek Distilling Co., of Purcellville, Virginia, announces its new partnership with Viparmex, a national wine and spirits distribution company based in Guadalajara, Mexico. Two of the craft distillery's most popular expressions, Roundstone Rye 80 Proof and Roundstone Rye 92 Proof Distiller's Edition, are now available throughout Mexico City, Guadalajara and Cabo San Lucas. Both products are single barrel pot-stilled whiskies made from 100% rye.
"We are thrilled to begin export to Mexico," said Scott Harris, founder and general manager of Catoctin Creek. "Mexico represents the 2nd largest market in Latin America, and the largest market for ecommerce today.* After attending the Barra Bar Show in Mexico City earlier this year, we believe there is sufficient interest and disposable wealth in Mexico to begin exporting our premium whisky line to the country. With existing NAFTA and potential future USMCA rules, we believe Mexico is an excellent place to do business."
The arrangement between Catoctin Creek and Viparmex is a new relationship for both companies. Mr. Harris will be making a trip to launch the brand in the fourth quarter of 2019, which will include visits to various retailers, bars and restaurants to introduce the brand to the market.
"We are very proud and excited to start our partnership in Mexico with Catoctin Creek Distilling Company," said Wesley Alejandro Rodriguez, CEO and partner of Viparmex. "We think the superb quality of their products, along with the Virginia whisky distilling tradition, will be an immediate success in our market. Mexico is experiencing an important increase of mixologists looking for quality products, especially in companies focused on quality with a true craft identity."
Harris adds, "We are eager to work with Viparmex as our distributor. The company has been a distributor of premium wines within the country for a generation, and already has the sales structure, distribution logistics and customer base for a brand like ours to thrive."
Both Catoctin Creek and Viparmex extend a special thanks to the Virginia Department of Agriculture and Consumer Services (VDACS), and the team of in-country consultants at Grupo PM, for their assistance in export promotion and show support at Barra.
*Sources: Jenner, Francis, Aztec Reports, September 10, 2018, and U.S. News & World Report, "Best Countries,"2018.