U.S. alcohol trade groups, including the American Craft Spirits Association (ACSA) urged an end to tariffs on EU distilled spirits and wine following the United States decision announced yesterday to impose tariffs of 25 percent on imports of Scotch Whisky, liqueurs and cordials, and wine from certain European Union countries in connection with the WTO civil aviation subsidies dispute.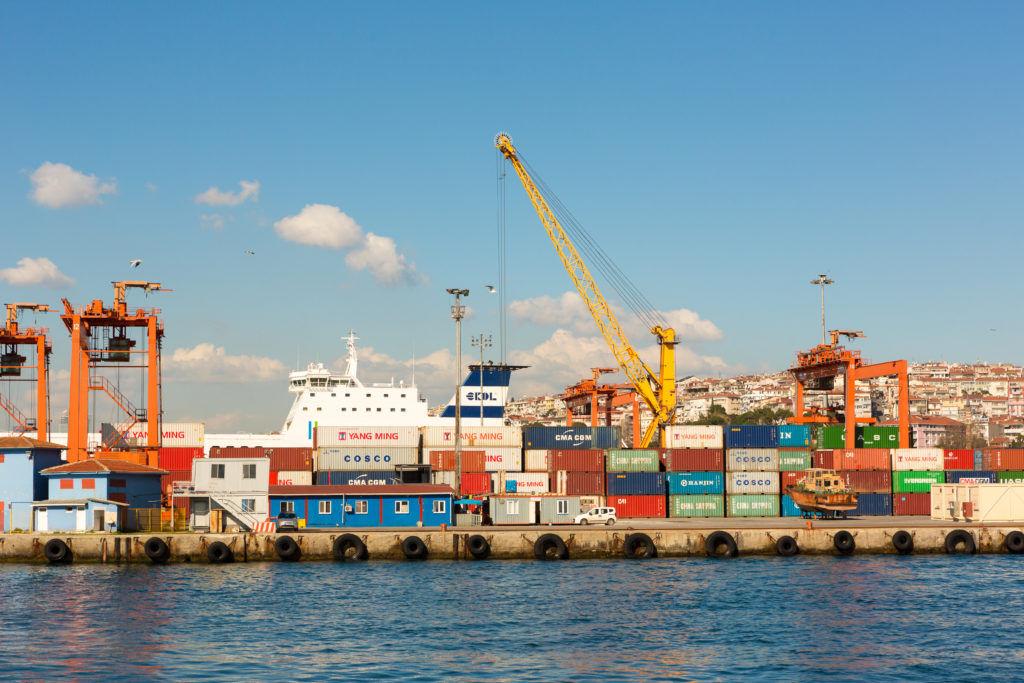 The U.S. action further ensnarls the distilled spirits industry in a trade dispute that began last year when the EU imposed a 25 percent retaliatory tariff on American Whiskey in response to U.S. steel and aluminum tariffs. The EU is considering imposing more tariffs on additional U.S. spirits and could raise them against U.S. wine as part of a separate WTO civil aviation subsidies dispute.

"On behalf of our nation's growing community of nearly 2,000 craft spirits producers, the American Craft Spirits Association urges the Administration to work collaboratively with the E.U. to ensure all American businesses, including craft spirits, prosper," says ACSA CEO Margie A.S. Lehrman. "The threat of additional retaliatory tariffs from the EU on American rum, vodka, and brandy imports from the U.S. will further limit our market access, directly affecting not just our distillers and their families—who collectively make up a workforce of more than 20,000 employees across the U.S.—but the farmers and agricultural partners who supply their grains, the manufacturing industry that has helped support our community as they grow, and the broader hospitality industry."
Since the EU's 25 percent retaliatory tariff on American Whiskey was imposed last year, exports have declined 21 percent. Additionally, China is imposing a 54 percent retaliatory tariff on U.S. wine imports, which is contributing to a 57 percent decline in trade with China since the beginning of 2019. These new tariffs on EU spirits and wine will have numerous unintended negative consequences on U.S. jobs, U.S. consumers and the many U.S. companies that include EU wine and spirits such as Scotch Whisky and liqueurs and cordials in their portfolios.
According to an analysis by the Distilled Spirits Council, these U.S. retaliatory tariffs on Scotch Whisky, liqueurs and cordials, and wine could impact nearly $3.4 billion in imports and could lead to a loss of approximately 13,000 U.S. jobs, including truckers, farmers, and bartenders and servers in the hospitality industry.
The U.S. and EU have a long history of tariff-free trade in distilled spirits dating back to 1994, when an agreement was reached to eliminate tariffs on the vast majority of distilled spirits.