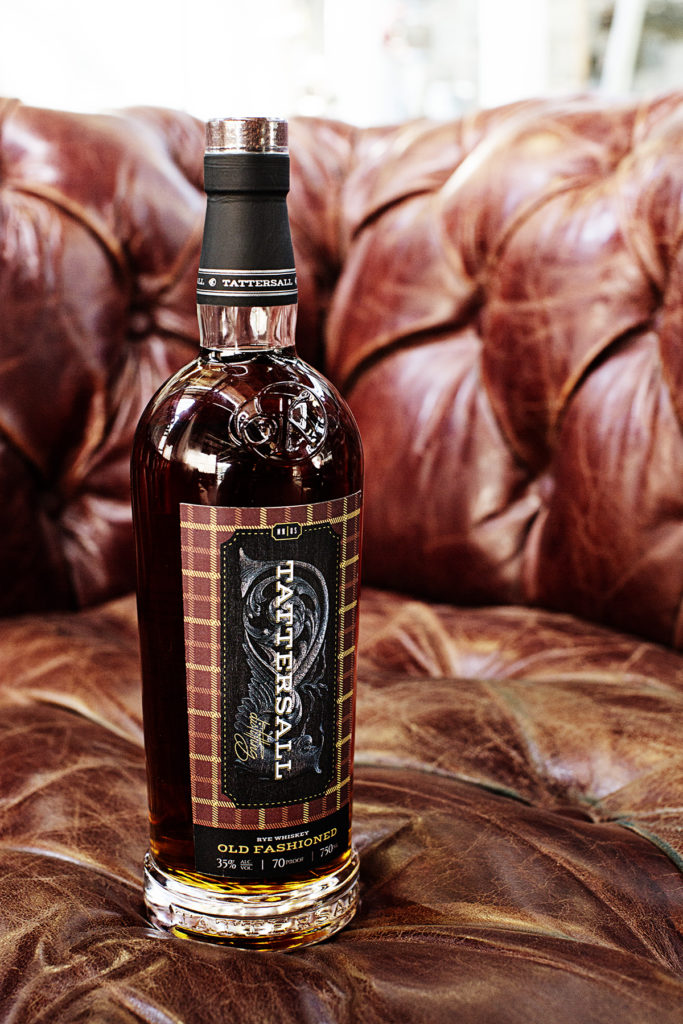 Award-winning craft Minneapolis distillery, Tattersall Distilling, announced the launch of its first bottled ready-to-drink product; Old Fashioned. Perfected in its cocktail room over the past four and a half years, this bottled cocktail features Tattersall's signature Rye whiskey, made from 100% Minnesota-grown rye that's been aged in charred American White Oak barrels. It's then blended with Tattersall Sour Cherry Liqueur, aromatic bitters, a dash of orange zest and sugar.
"We can't wait to share one of our best selling cocktails with people beyond our cocktail room," says founder and chief operator of Tattersall, Dan Oskey. "With nothing more than a glass and ice needed, it's perfect for celebrations, dinner with friends, or to cap off a fall day."
Tattersall's Old Fashioned will be sold for $34.99 in a 750ml bottle and clocks in at 35% ABV or 70 proof. ​Hitting shelves today,​ it is available​ ​for purchase at select retailers found at https://tattersalldistilling.com/tattersall-finder/​. ​Tattersall's Old Fashioned is best served simply over ice.