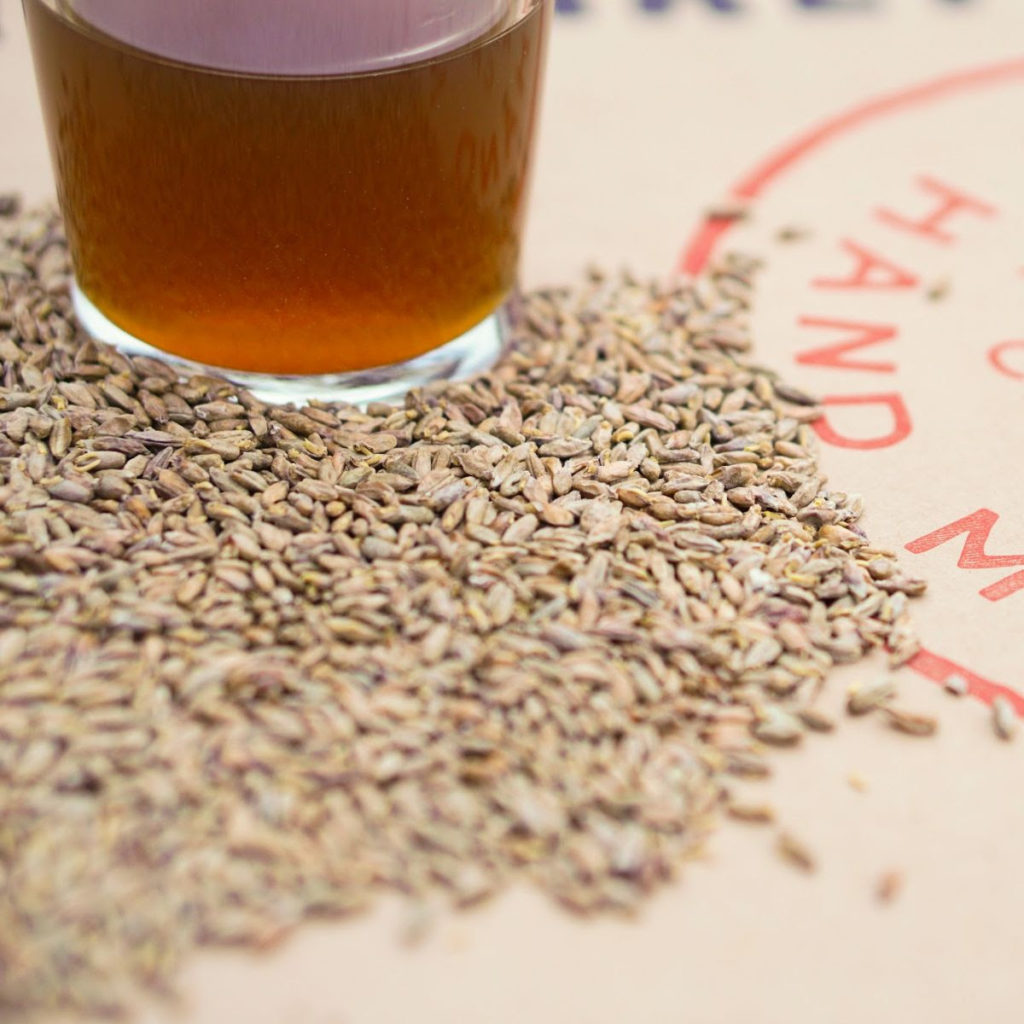 Admiral Maltings of Alameda, California, recently announced the release of Capay Malted Rye, a unique, California-grown rye named for the region of Yolo County in which it's grown.
Capay Malted Rye is kilned to balance Maillard reaction and spice, creating a malt with the traditional cinnamon and pepper notes of rye, complemented by a sweet, whole grain backbone (think Grape Nuts, almonds and sugar cookies). 
At 9-11 SRM, it has a richer color than conventional rye malts but it also has copious enzymatic power and an extract that's almost off the charts (88% FGDB). This malt is an ideal addition to the mash tun for a roggenbier, rye IPA or any farmhouse ale—and of course, for a rye whiskey or as part of a complex bourbon grain bill.
Capay Rye is a new year-round addition to Admiral Maltings' lineup.