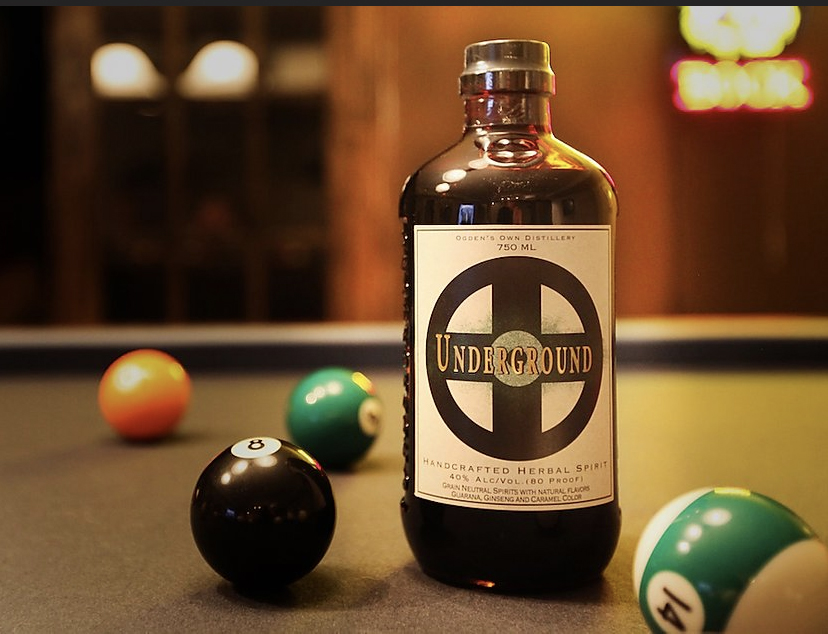 Utah's Ogden's Own has announced a new deal to expand retail availability with Lee's Liquors in 22 Nevada locations, with a special emphasis on the Las Vegas market. With Lee's now carrying their best-selling spirits, residents in the Las Vegas area will be able to enjoy Ogden's Own's diverse portfolio of spirits when seeking out gin, vodka and whiskey options, as well as their its Underground Herbal Spirit, beginning later this month.
"We have a passion for distilling that comes from a desire to bring premium and delightful expressions to the market," says Steve Conlin, president of Ogden's Own. "We recognize that most people don't associate Utah with craft spirits, so we love to surprise customers with our unique story and educate them on our local history while introducing them to high-quality offerings that will keep them coming back for more. We couldn't be prouder that Nevada residents, especially those in the Las Vegas area, will be able to experience that passion."
Ogden's Own's robust spirits portfolio includes a small-batch gin called Madam Pattirini, Five Wives Vodka, Underground Herbal Spirit and the Porter's line of whiskeys — consisting of Peach, Apple, Fire, Huckleberry flavored varietals and a Small Batch Rye. Each spirit is handcrafted in Utah and heavily influenced by the area's geographic surroundings — Five Wives Vodka is even made using Wasatch mountain spring water.