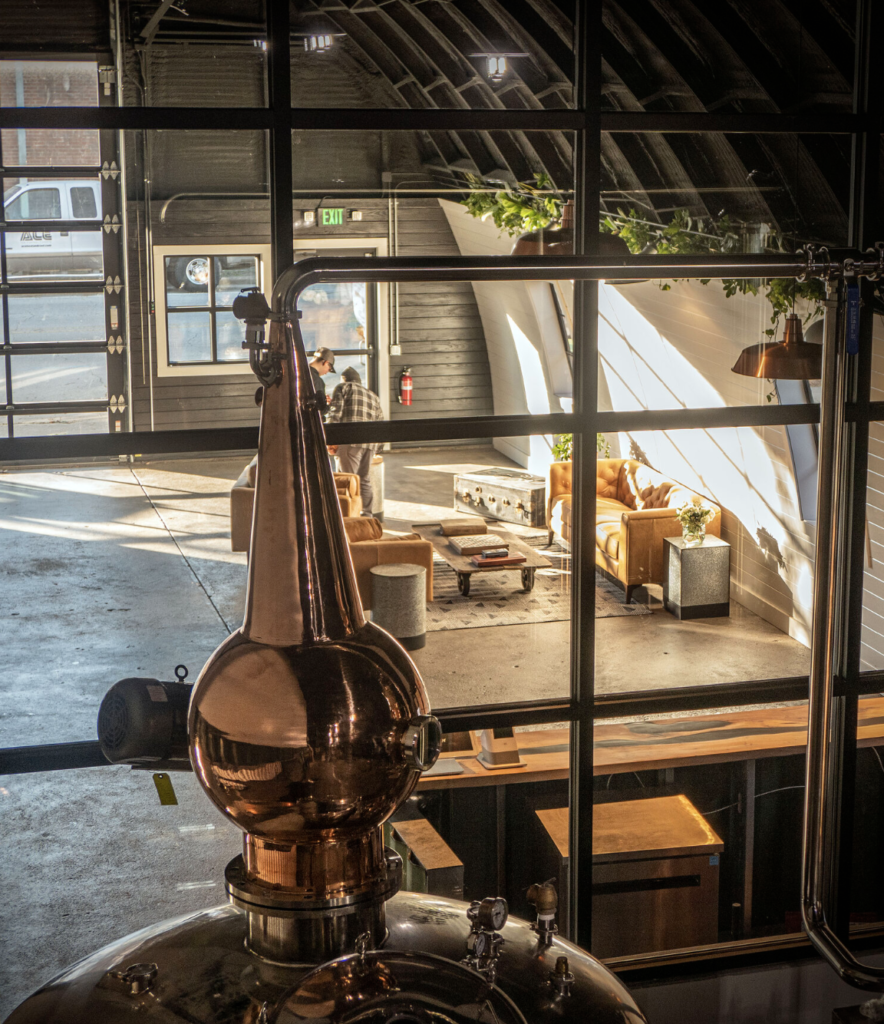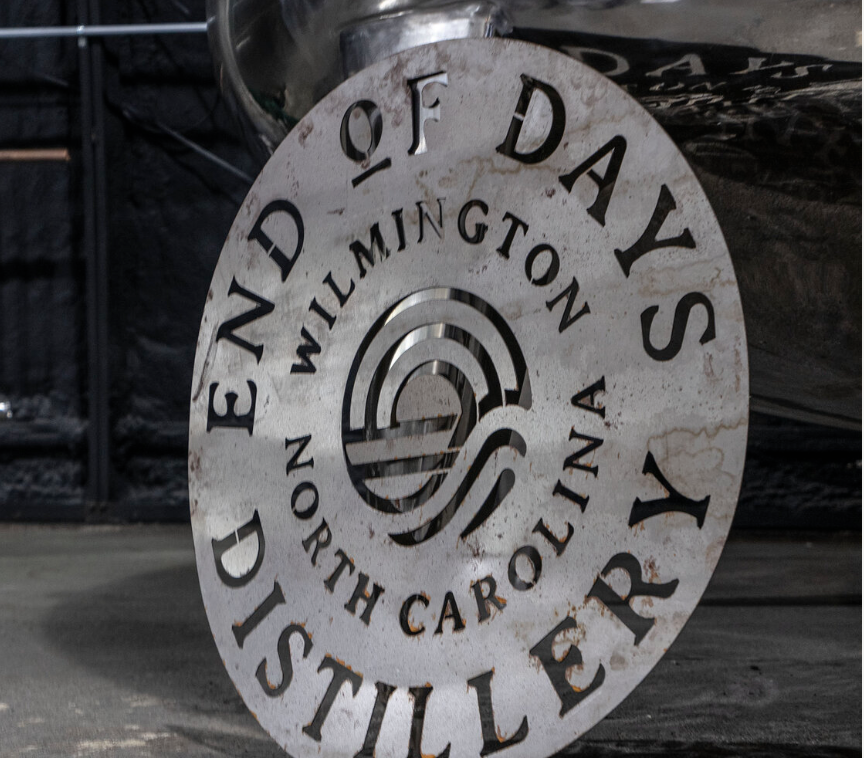 Wilmington, North Carolina officially gets a new distillery this week when End of Days (EOD) Distillery hosts its grand opening this Saturday, Feb. 1 in the city's Cargo District
The distillery will be open for tours and tastings from 11 a.m to 9 p.m. this Saturday. After that, the facility will be open 11 a.m. to 8 p.m., Wednesday through Saturday and on Monday and Tuesday by appointment only.
EOD's portfolio includes Port of Entry Vodka and End of Days Gin, featuring locally sourced grains and botanicals.