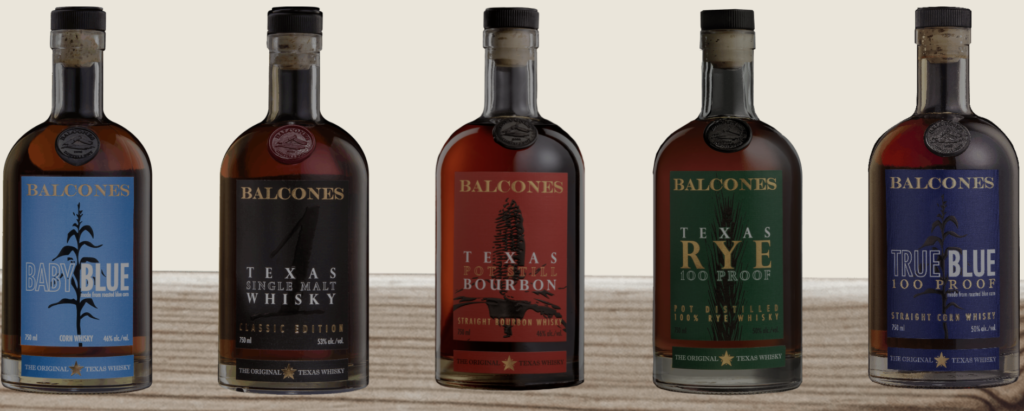 Stepping up to support those in the hospitality service industry in the wake of the COVID-19 pandemic, Balcones Distilling has announced an Emergency Assistance Program to provide donations to the United States Bartenders' Guild charity, the USBG Foundation Bartender Emergency Assistance Program, during the months of April and May. For every bottle of Balcones sold nationwide in April and May, Balcones Distilling will donate $5 to support the USBG Foundation, up to $25,000 in donations.
"As a company that works hand-in-hand with friends and family in the hospitality service industry, we felt like it was critical to provide support to those who are currently without income due to the impact of COVID-19," says Greg Allen, board president at Balcones Distilling. "Our hope is these donations provide needed support for service industry professionals until they can once again serve our local communities in bars, restaurants and tasting rooms across the country."
The USBG National Charity Foundation is the charitable organization of the United States Bartenders' Guild. The organization's mission is to unite the hospitality community to advance professional bartending. As a part of that mission, the USBG National Charity Foundation aims to advance the lifelong stability and wellbeing of service industry professionals through financial aid, education and charitable activities.
"This is much bigger than whisky," says Jared Himstedt, head distiller at Balcones. "We want to provide relief and meaningful assistance in a time of uncertainty to our friends and family in the hospitality service industry. We are all in this together."
The donation program will be valid for any Balcones Distilling purchases made in the United States, both online and in stores (excluding the Balcones Distilling Tasting Room). To find where Balcones is available, visit the product locator on the distillery's website.
For more information on Balcones Distilling, visit BalconesDistilling.com and to learn more or donate to the USBG National Charity Foundation visit USBGFoundation.org.