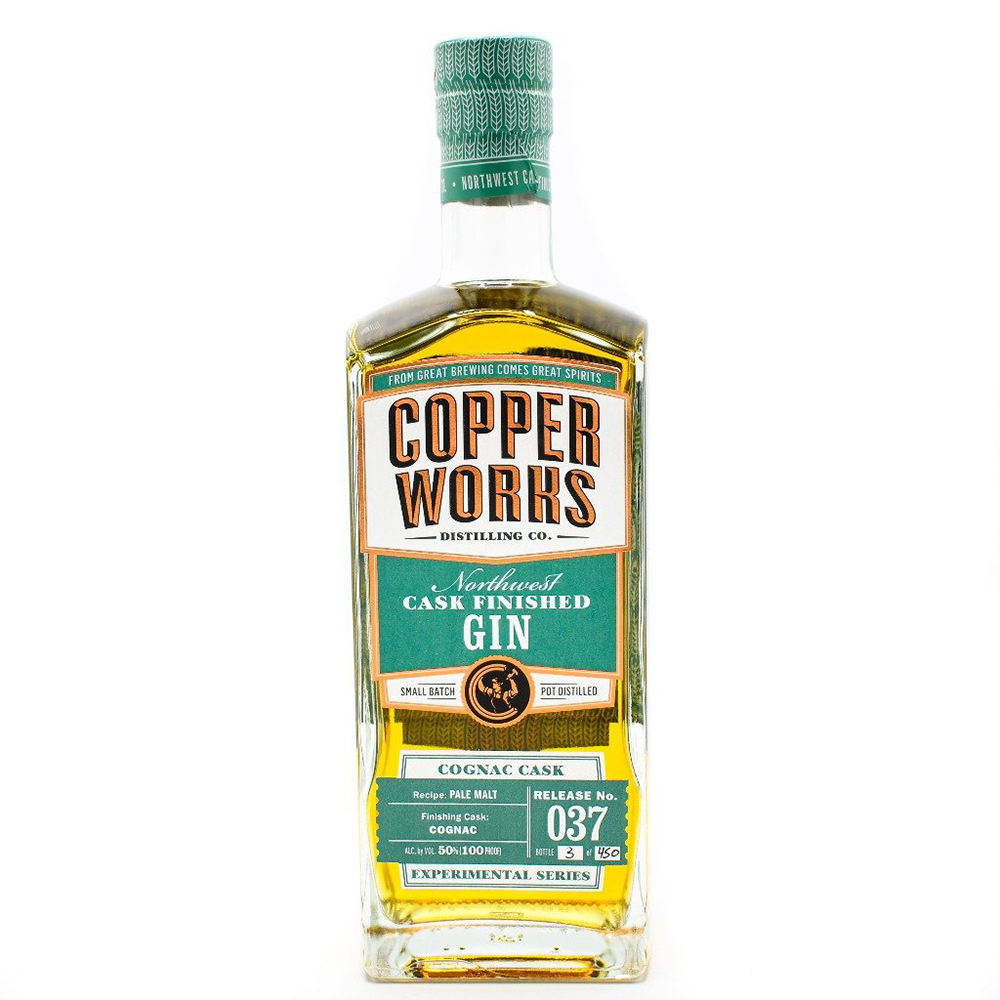 More than four years ago, Seattle's Copperworks Distilling Co. acquired a cask from France that previously held cognac and filled it with Copperworks Small Batch Gin. It was a large cask (300 liters) so the gin took considerable time to pick up the flavors from the cognac that the distillery was after—longer than any cask-finished gin the distillery has produced thus far.
Copperworks is happy to announce that Copperworks Cognac Cask Finished Gin is ready and available for sale in its online store. With just 450 bottles available, the distillery expects this to go quickly.
This limited-edition release offers aromas of lemon cake, frankincense and cedar leading to flavors of sandalwood, mint, leather and exotic spice flavors. It has a long finish of candied ginger, more sandalwood and bitter orange.
Copperworks Cognac Cask Finished Gin
450 bottles available (750ml)
50% ABV
$49.95 (not including taxes or shipping)
Buy now.
Curbside Pick-up in Seattle: Curbside pick-up is available at Copperworks, Monday – Friday, noon – 4pm. Please select the "Pick Up At Copperworks Distilling" option when you add items to your cart in the online store. When you arrive at the distillery, call 206.504.7604 to let them know you're outside.