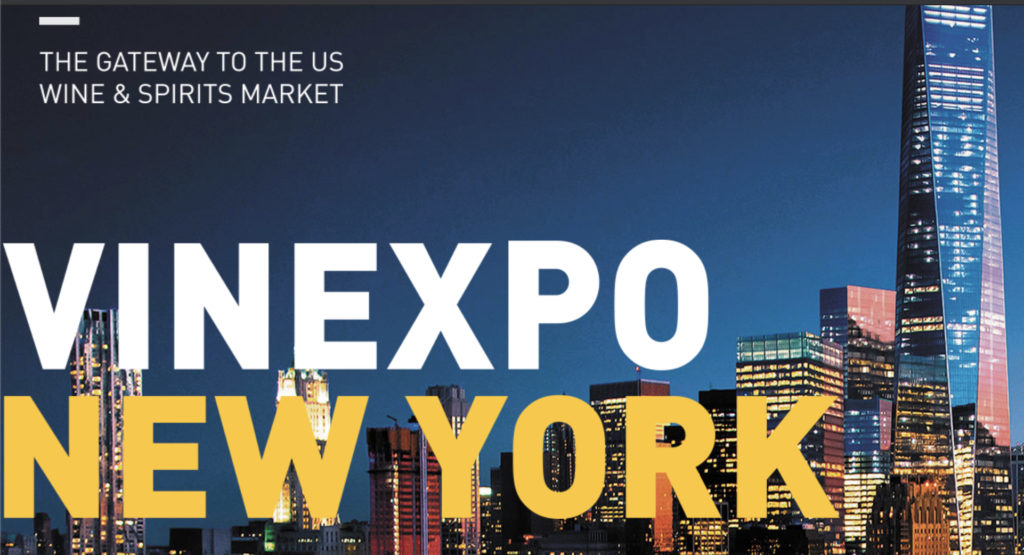 ACSA CEO Margie A.S. Lehrman will be among the speakers on a free webinar titled "The Evolving Landscape of the Wine & Spirits Industry," on Tuesday, May 5 at 11 a.m. ET. VinExpo New York is hosting the webinar.
Despite the challenges the past weeks have presented, many companies are successfully shifting their strategies and modifying their businesses. They're not only supporting their staff and customers, but also those on the front lines, while keeping business moving.

On this free webinar, you'll hear from Lehrman and other industry members across the three-tier system and learn what changes they have made, how they continue to adapt and what they expect in the coming weeks.
Register here.