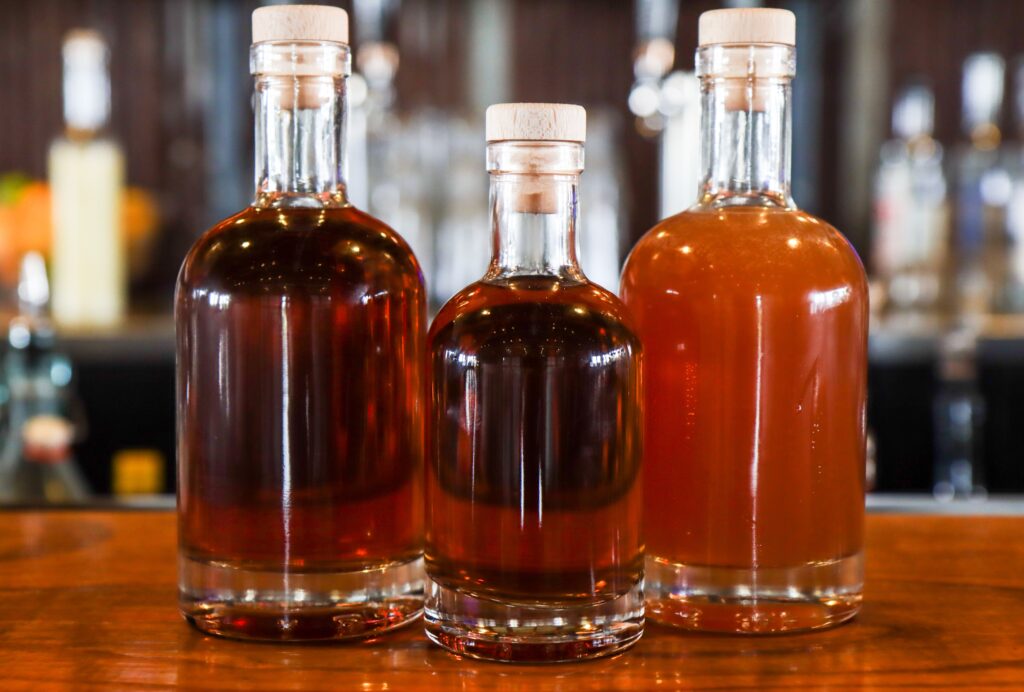 Iowa this week has become the first state in the U.S. to permanently allow the sale of cocktails to go, which up to this point, has been a temporary measure in the states that permit it, an element of regulatory relief in response to the COVID-19 pandemic.
The folks at Swisher, Iowa's Cedar Ridge Distillery praised the decision.
"The Iowa legislature, with the Alcoholic Beverages Division's support, made quick work of new legislation that permanently allows the craft distillers here to sell cocktails to go," says Cedar Ridge operations director Murphy Quint.
The state is requiring those cocktails to be freshly made at the time of order and then sealed in tamper-proof containers before they leave the distillery.

"We're very pleased to see Iowa at the forefront of what many industry professionals believe is an emerging trend," Quint adds. "Our hats are off to the legislature, the governor and Iowa's ABD for making this happen so quickly."
Iowa Gov. Kim Reynolds signed the bill into law after it unanimously passed in the Iowa House (96-0) and in the Senate by a margin of 44-4.