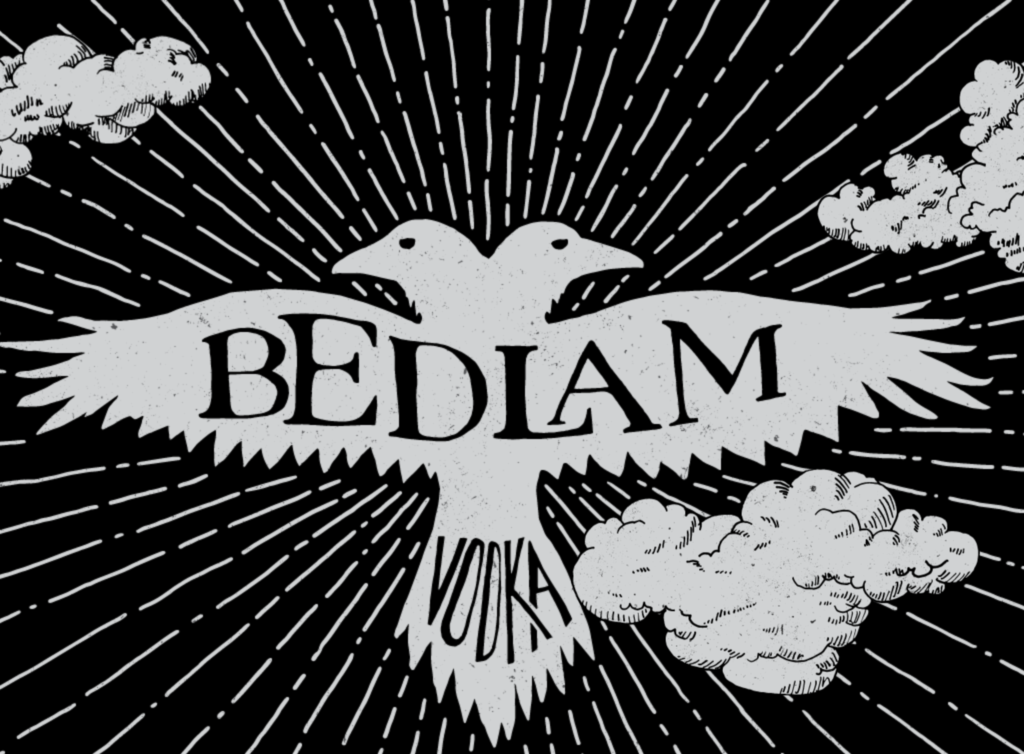 Graybeard Distillery has announced that Bedlam Vodka is continuing its national expansion, entering 14 additional states as it is now featured on Firebirds Wood Fired Grill's menu in the restaurant's "Summer Breeze" cocktail in all US locations. Bedlam is distilled from long grain white rice which stems from a family recipe dating back to 19th century Ireland. 
In addition to the current distribution of Bedlam (GA, NC, NJ, OK and SC), expansion in to the 14 additional states (AL, AZ, DC, DE, FL, IN, IA, KS, MD, MO, NE, PA, TN and VA) was completed at the request of Firebirds Wood Fired Grill, which has 51 locations in 19 states. The "Summer Breeze" cocktail infuses Bedlam, with fresh cucumber, mint, and jalapeno, shaken with triple sec and fresh lime juice, and finally served on the rocks.   
"The uniqueness of Bedlam makes it incredibly compelling to experiment with in cocktails as a mixologist," says Lisa Kozloff, director of beverage at Firebirds.  "Bedlam adds another layer of personality to a mixed drink that you just don't get with a lot of other vodkas, making it a perfect fit with our energetic and distinctive FIREBAR®". 
United States distribution has been swift with Bedlam since its North Carolina launch in 2017 as consumers and bartenders alike have discovered the extraordinary vodka. In addition to the current completed expansion, Bedlam is finalizing growth in to 9 additional states (AR, CA, CO, IL, KY, MA, MI, RI and WI ) for a second national restaurant menu that will be announced soon.