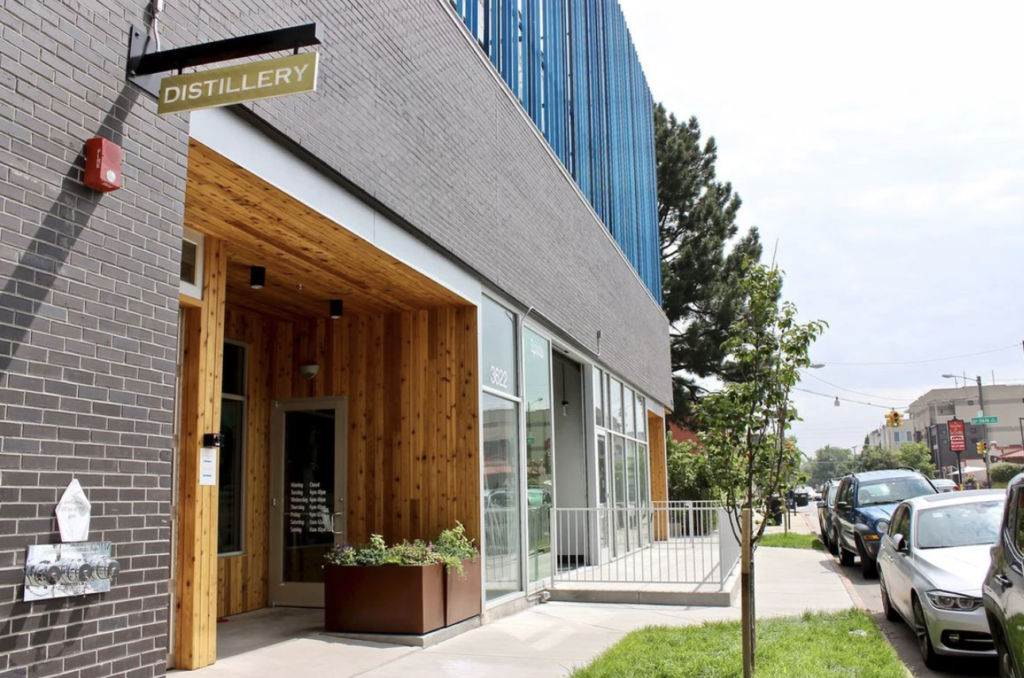 Spirit Hound Distillers is expanding its presence in Colorado with the opening of its newest tasting room in Denver, Colorado. This is the latest development in the company's 12-year history of steady growth since operations began in 2011.
The address of the new Tasting Room is 3622 Tejon Street, located in the heart of Denver's popular Highlands neighborhood. Visitors are invited to meet with friends over craft cocktails made with special-release Spirit Hound liquors while enjoying live music and events like trivia and mixology nights.
The new Tasting Room will also feature a dog-friendly patio and a food menu consisting of 'small nibblers' to keep hunger at bay.
"The word 'excited' barely begins to describe how we feel about opening our new Tasting Room in Denver…I'd probably say 'ecstatic' is better," says Abby Robertson, chief commercialization officer for Spirit Hound Distillers. "This is a huge development for us, and we're beyond thrilled to have a physical presence in Denver. Come see us!".
CEO Brad Stevenson adds, "We always knew we wanted to open a Tasting Room in Denver, but we had to wait to find the absolute perfect spot. Now that we have, it's game on. It really feels like we're growing into our full potential here, and we have so much more planned for the future."
The original Spirit Hound tasting room in Lyons will continue to serve high-quality cocktails made with Spirit Hound whisky, gin, vodka, and more. The new Denver Tasting Room will be open to the public on August 4th, when a Grand Opening celebration will be held on-site.