On July 7, the Seguin City Council of Texas officially sold the Old Fire Station at 1711 North Austin Street to Jen and Nate Forman. Their story began in September 2019 when they got a development code change approved by city council. The property has been transferred and Johnny Pickles Distillery is on its way.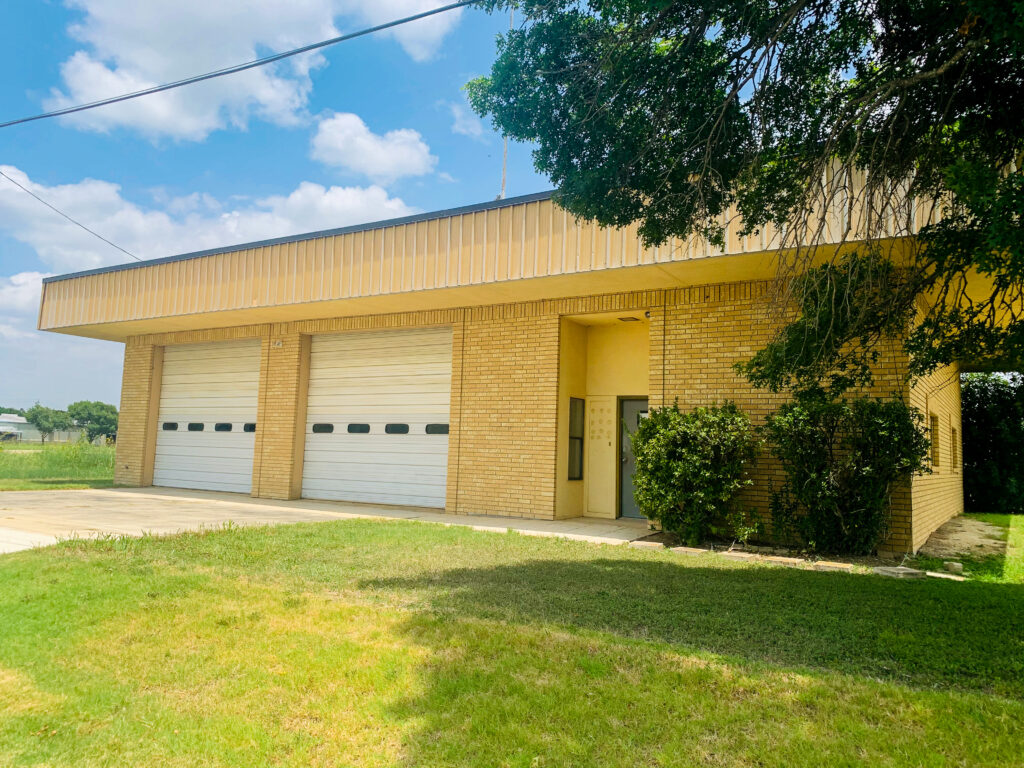 Passionate about creating a distillery with a relaxed family vibe, Jen and Nate Forman have been studying hard to prepare for their first venture into the whiskey business. And now that they have their location nailed down, the real work begins to turn an old firehouse into a small-batch whiskey distillery.
Naturally expecting some construction delays, the Formans are hoping they will be ready to open mid-2021. Whatever the case, they plan to take their time and make sure everything is right and ready before they open their doors to the public.
"Our vision is to share our grain-to-glass whiskey and infused liquors with Seguin and the surrounding area," says Jen. "We are excited to be a part of the Seguin community and will be using local ingredients whenever possible. Our tasting room will serve craft cocktails and be a relaxing indoor/outdoor environment to hang out with family and friends. We are looking forward to seeing [Seguin] at the old firehouse when we open in 2021!"
The city of Seguin is excited to welcome another new business to the community. Johnny Pickles Distillery will be Seguin's fourth alcohol manufacturing company.