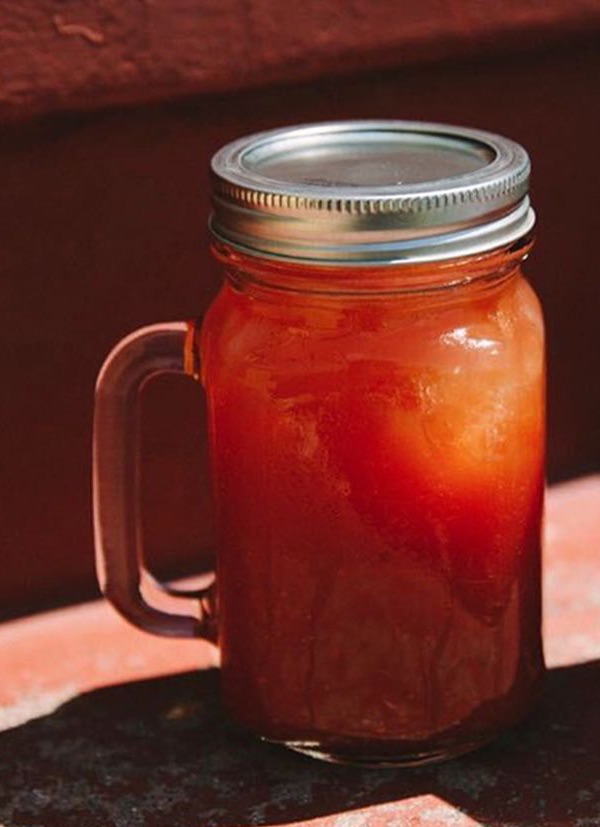 Massachusetts Governor Charlie Baker signed a measure on Monday, July 20, allowing restaurants to sell cocktails to-go with the purchase of food until February 2021 or until the state of emergency is lifted, whichever is later.

Massachusetts is now one of more than 30 other states—plus the District of Columbia—that allow to-go cocktail purchases.
"[The move] is critical for supporting the hospitality professionals who have had their revenue streams cut off and severely constrained," says Maggie Campbell, president and head distiller of Privateer Rum in Ipswich, Massachusetts. "Many businesses and communities are reliant on their ability to function. Allowing these businesses to pivot to meet their customers' requests in an unprecedented time is a wise choice, we should be untying their hands."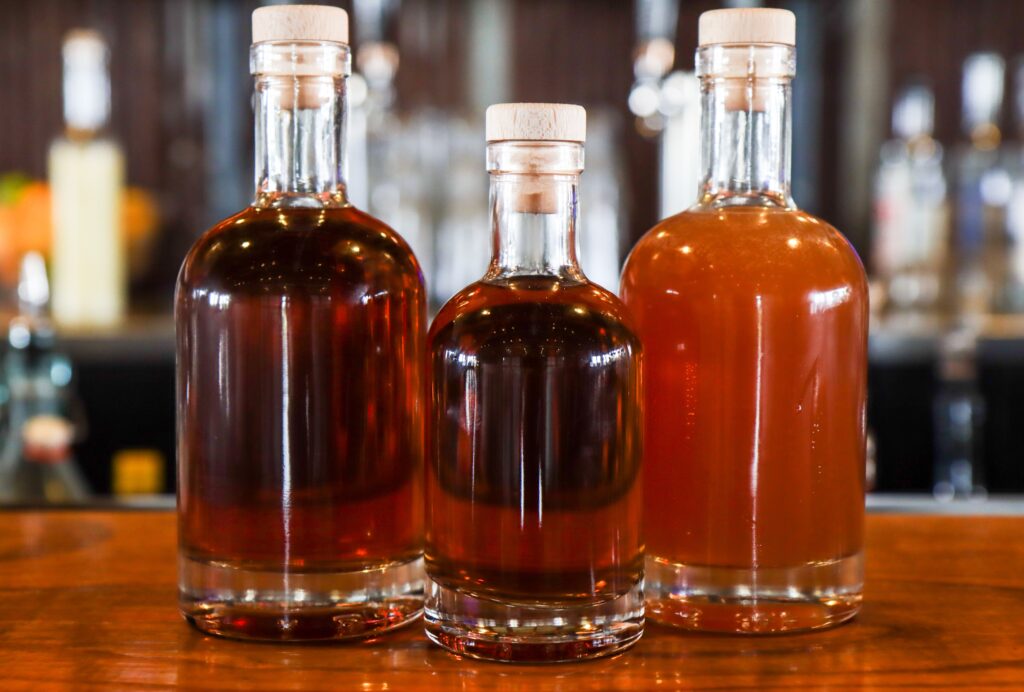 House Bill 4856 permits certain beverage alcohol licensees to sell mixed drinks with a food purchase during the declared state of emergency or until February 28, 2021, whichever is later. Under the legislation, mixed drinks must be in sealed containers and placed in the trunk or non-passenger compartments of the vehicle.
"We are glad that the legislature has come together to hear the hospitality communities real needs and offer a way for them to function in these unprecedented times," says Privateer CEO Andrew Cabot. "Hospitality represents some of the businesses most vulnerable to the virus' impact. It is an important step for restaurants to monetize the inventory they are sitting on and generate the most meaningful revenue that they can as they bring their employees back to work in a safe way."