Don Ciccio & Figli announced today the first liqueur release of its new La Perla Cocktail collection, Negroni Classico and Negroni Bianco Oro. Both are now available nationwide via the Don Ciccio & Figli website and in liquor stores. (SRP $42.00)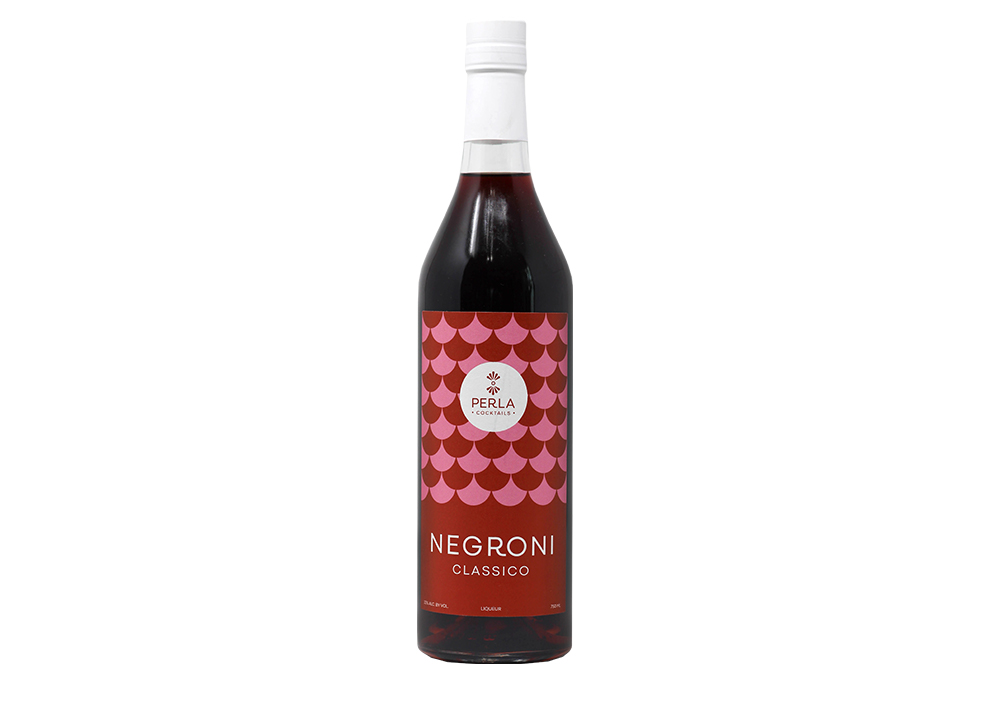 Each Negroni takes users to a different world. Negroni Classico is a cocktail that entices with refreshing citrus notes while Negroni Bianco Oro is exotic with earthy notes of bitter orange and gentian, and is made with our Cinque Aperitivo. All cocktails from the La Perla collection feature house-made liqueurs and can be chilled and served at your home bar in the glassware of your choosing or taken to go and enjoyed at your favorite outdoor sanctuary.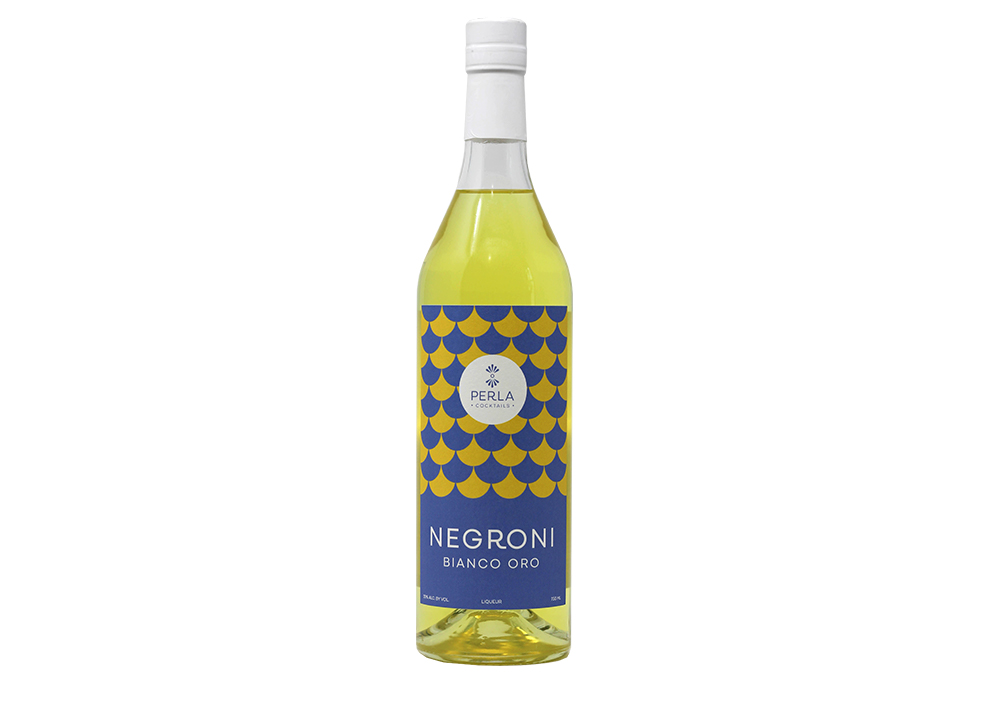 "The launch of the La Perla Cocktails is extremely important to me as I myself love to travel and explore, like many others that have been put on pause due to world events." said Francesco Amodeo, President and Master Distiller. "I want people to feel like they can escape their daily hardships with just a glass of unexpected notes and wonderment that are featured in each sip of Negroni."
Don Ciccio & Figli has crafted the La Perla Cocktails to provide a sense of wanderlust and exploration to its at-home consumers. The collection's campaign launch, "Unexpected Escape," encourages users to continue discovering, despite not being able to getaway and adventure in a traditional sense.