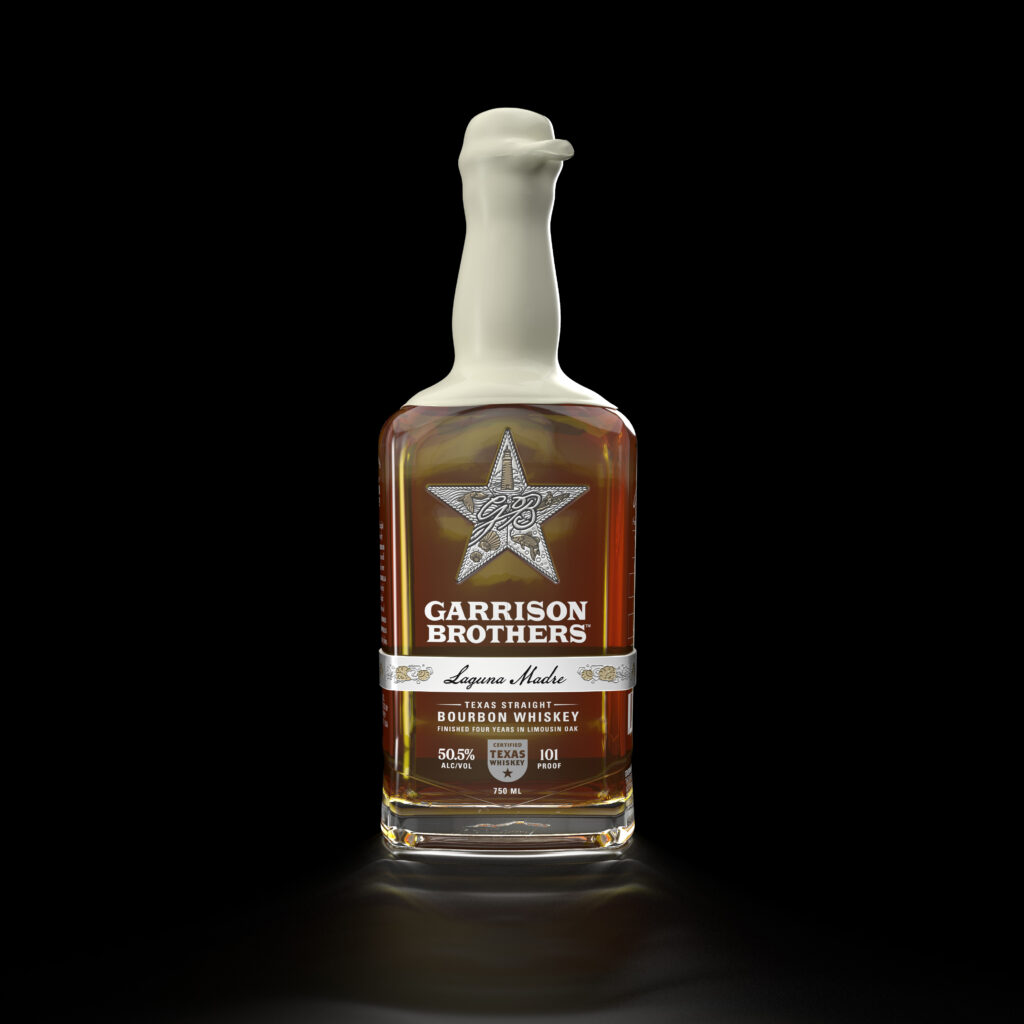 In April 2020, Garrison Brothers Distillery launched Operation Crush COVID-19, a fundraising campaign to help American communities recover and rebuild from the ongoing coronavirus pandemic. The initiative raised $400K by pivoting and dedicating the release of its rarest, most exclusive, top-shelf bourbon called Laguna Madre.  Fundraising came to a close on August 15, and recipients of the donations included 53 Texas bartenders, veteran-led disaster response organization Team Rubicon, Southern Smoke Foundation's Emergency Relief Fund, and the Texas Restaurant Association Education Foundation's TX Restaurant Relief Fund. 
"The mission of Good Bourbon for a Good Cause is to change the world through the power of good bourbon. The highly-anticipated Laguna Madre release provided us the best tool to raise the maximum amount of money, and I'm inspired by the coalescence of our community during these uncertain times,"  says Dan Garrison, founder and proprietor of Garrison Brothers Distillery.  
Laguna Madre is named after the beautiful blue waters along Texas' Gulf Coast. The ultra-premium bourbon was first aged for four years in new white American oak barrels. It was then aged for four more years in barrels made of Limousin oak from France, which is prized for the vanilla flavor it bestows. Limousin oak imparts spirits with distinct flavors of vanilla, sweet candy, cacao, and thick, white chocolate that an experienced bourbon drinker won't ever forget. Master distiller Donnis Todd describes Laguna Madre's tasting notes like this: 

"Intense A&W Root Beer meets Dublin Dr. Pepper. Vanilla bean. Hazelnut. Saltwater taffy. Hershey's Kisses. Frosty white chocolate and "ADULTS ONLY" Almond Joy candy bar finish. Pucker up. 101 proof."

As of today, 400 bottles of Laguna Madre remain. They are available for purchase for $299/each exclusively at the Garrison Brothers Distillery Gift Shop in Hye, Texas. Additional donations to Good Bourbon for a Good Cause are strongly encouraged at point of purchase.