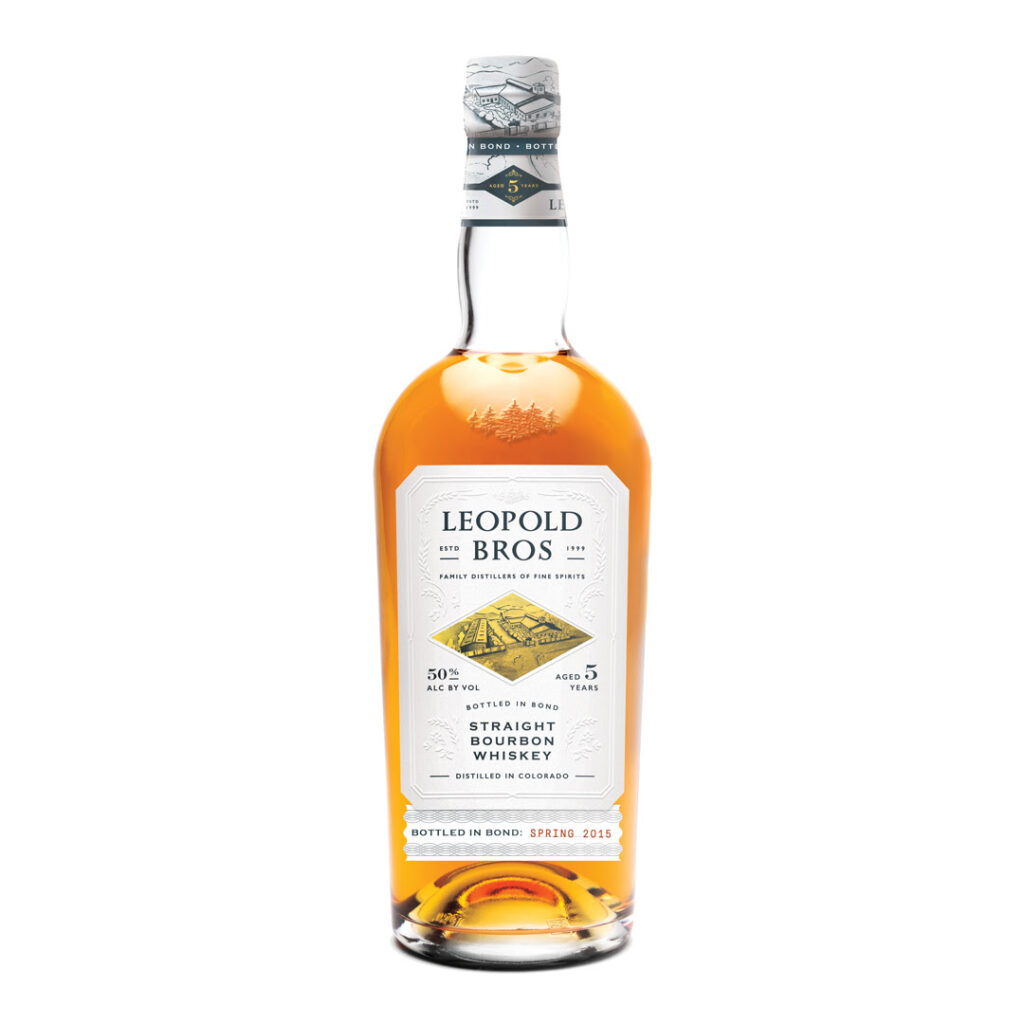 Leopold Bros. of Denver recently announced the latest addition to the Leopold Bros. family: Leopold Bros. Bottled in Bond Straight Bourbon Whiskey.
Aged for five years inside the distillery's dunnage-style federally bonded barrelhouse in Denver, this 100 proof callback to the unique traditions of American whiskey production stands ready to be enjoyed. The mash bill is 64% Corn, 21% Malted Barley and 15% Heritage Abruzzi Rye.
The spirit is now available wherever Leopold Bros. spirits are sold.