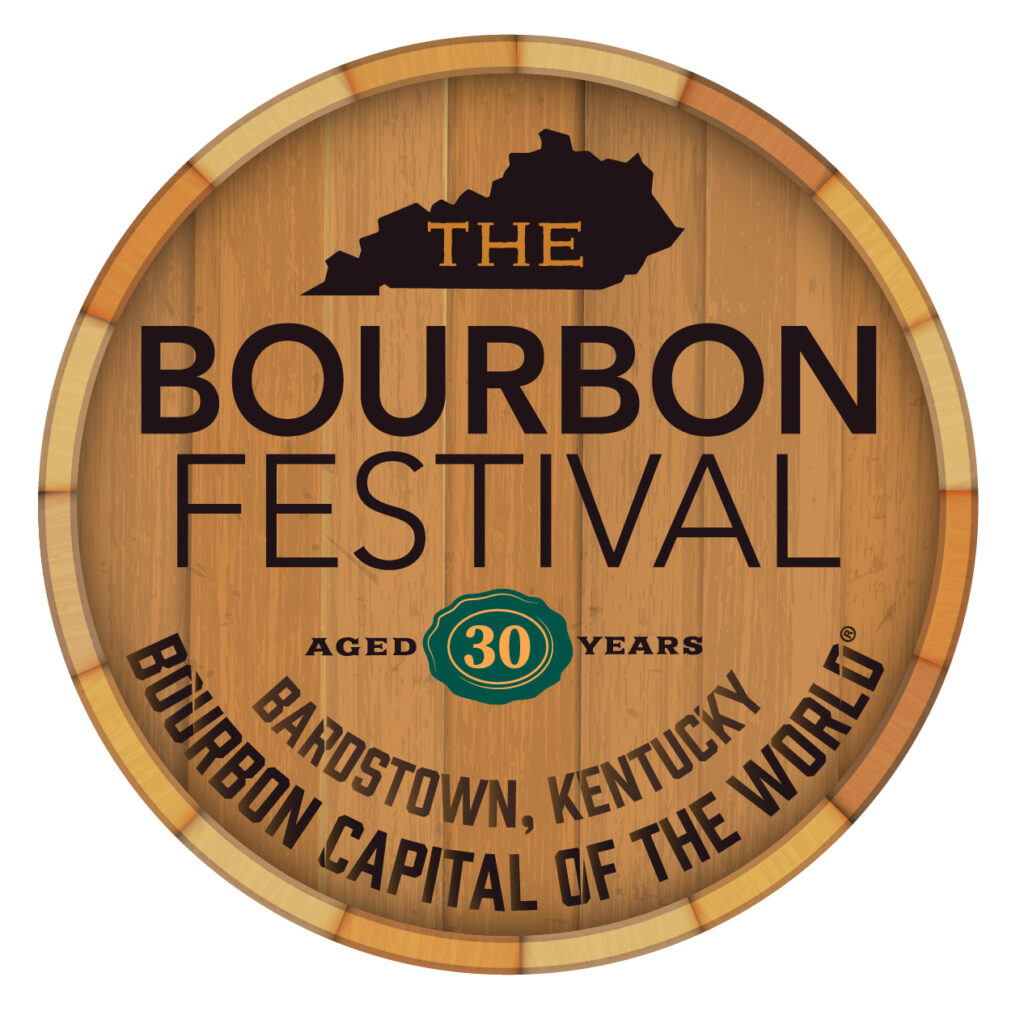 This week, organizers of the Kentucky Bourbon Festival unveiled a new logo to celebrate the festival's 30th anniversary.
The festival's new logo includes iconic imagery—a bourbon barrel head and an outline of the state of Kentucky. It also recognizes the event's 30th anniversary and its home in Bardstown—the Bourbon Capital of the World.  
Last month, organizers announced that the 2021 event will take place Sept. 16-19. Tickets will go on sale later this year, but gift cards can be purchased in the meantime. Click here to learn more.