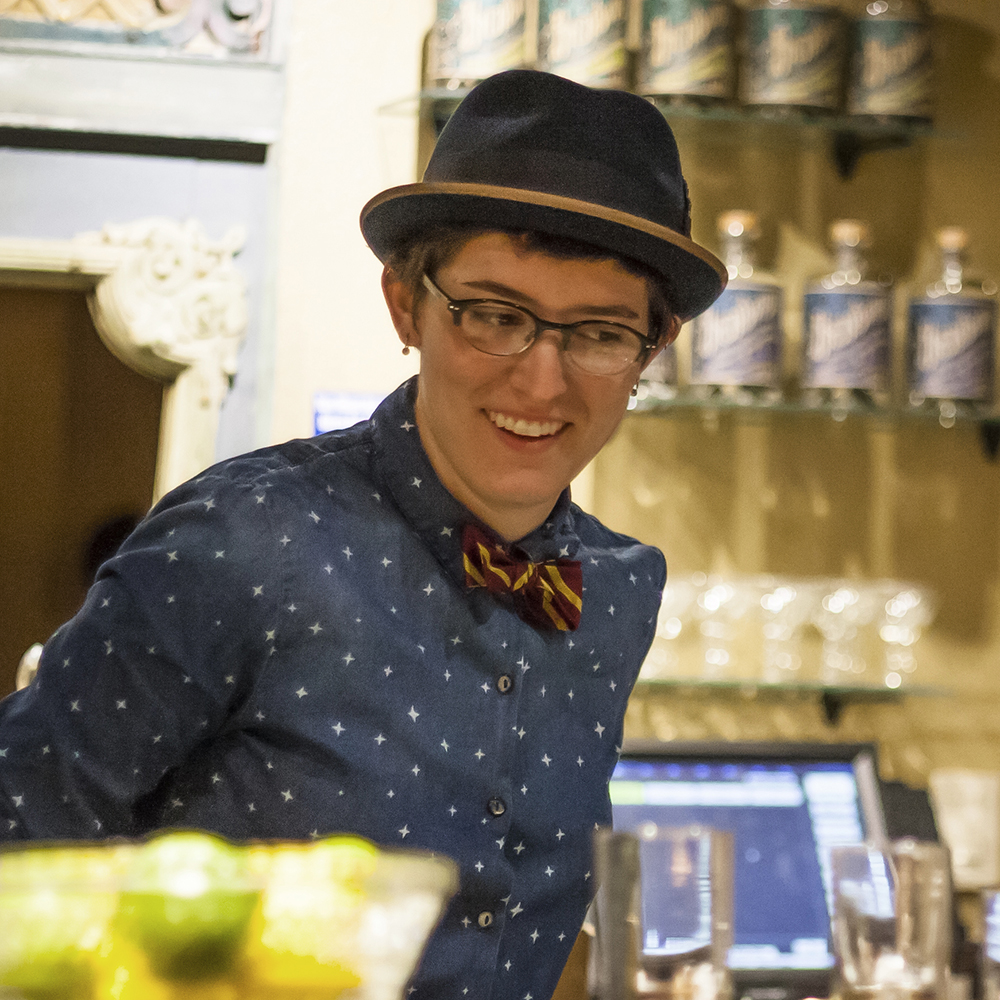 Amber Pollock is the co-founder of Wyoming-based Backwards Distilling Co. and is extremely active in the distilling world and her local community. She serves on ACSA's board of directors and she is the vice president of the Wyoming Distillers Guild and the president of ENGAGE, a grassroots organization of 18- to 35-year-olds aiming to strengthen the longevity of Wyoming. And in November, she was elected to a seat on the Casper City Council.
In this episode, Pollock spoke with editor in chief Jeff Cioletti via Zoom in mid December. Their conversation includes a look back at the early days of the pandemic, navigating uncertain waters for the hospitality industry, and some recent news from the distillery. But the discussion starts with that run for office, for which Pollock says she filed at the last minute.
You can stream the episode above or listen via the following outlets:
Apple Podcasts
SoundCloud
Spotify
This episode of The Craft Spirits Podcast is brought to you by Anton Paar. Proofing can be hard, so let Anton Paar, the world leader in beverage analysis, help. Visit anton-paar.com to find out how you can get in touch with an Anton Paar expert who has worked with distilleries ranging from startups to the biggest producers on the planet.