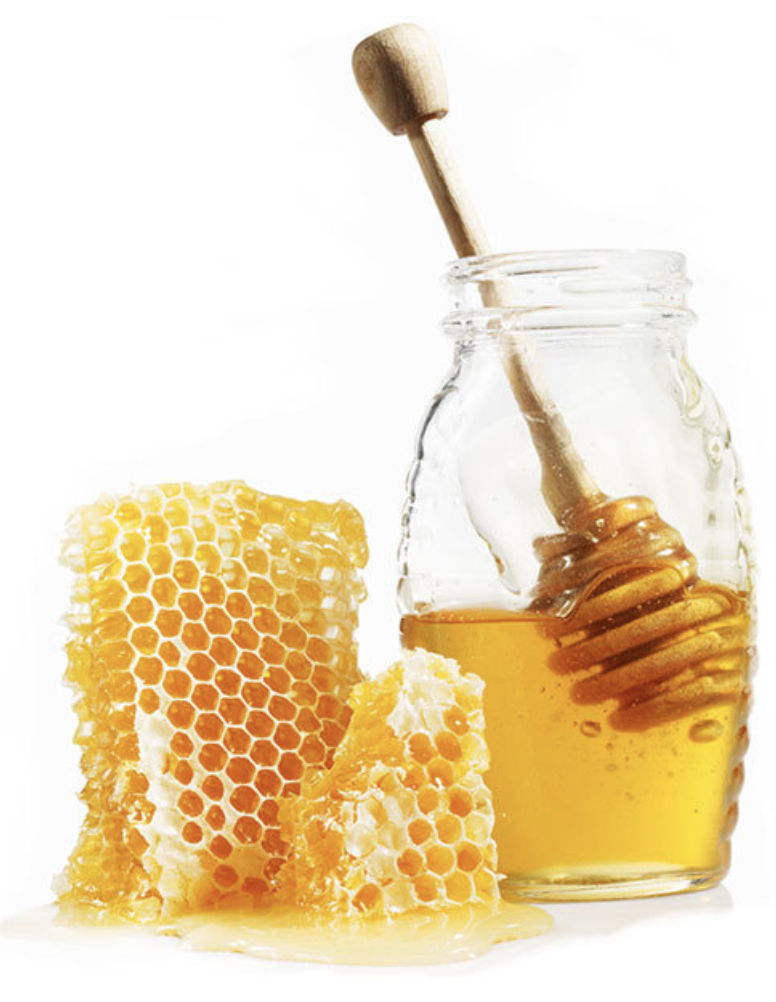 The National Honey Board will host the Virtual Honey Spirits Summit on Thursday, March 18 from 1pm-4pm CST. The three-hour virtual summit is an invite-only event and completely free to attend. The event will cover the story of honey from the bee to your distillery and how honey can be used as a back sweetener or distillate. The Summit will also review recent research projects about honey's use in spirits and best practices when distilling from honey.
As part of the Virtual Honey Spirits Summit, participating distillers will receive a Honey Box in the mail containing honey samples and honey spirits, which will be sampled during the virtual event. The Board is limiting participation to 15 distillers/distilleries so we can dedicate plenty of time to answering questions and tasting some of our favorite honeys from around the world.
To register, fill out this form.