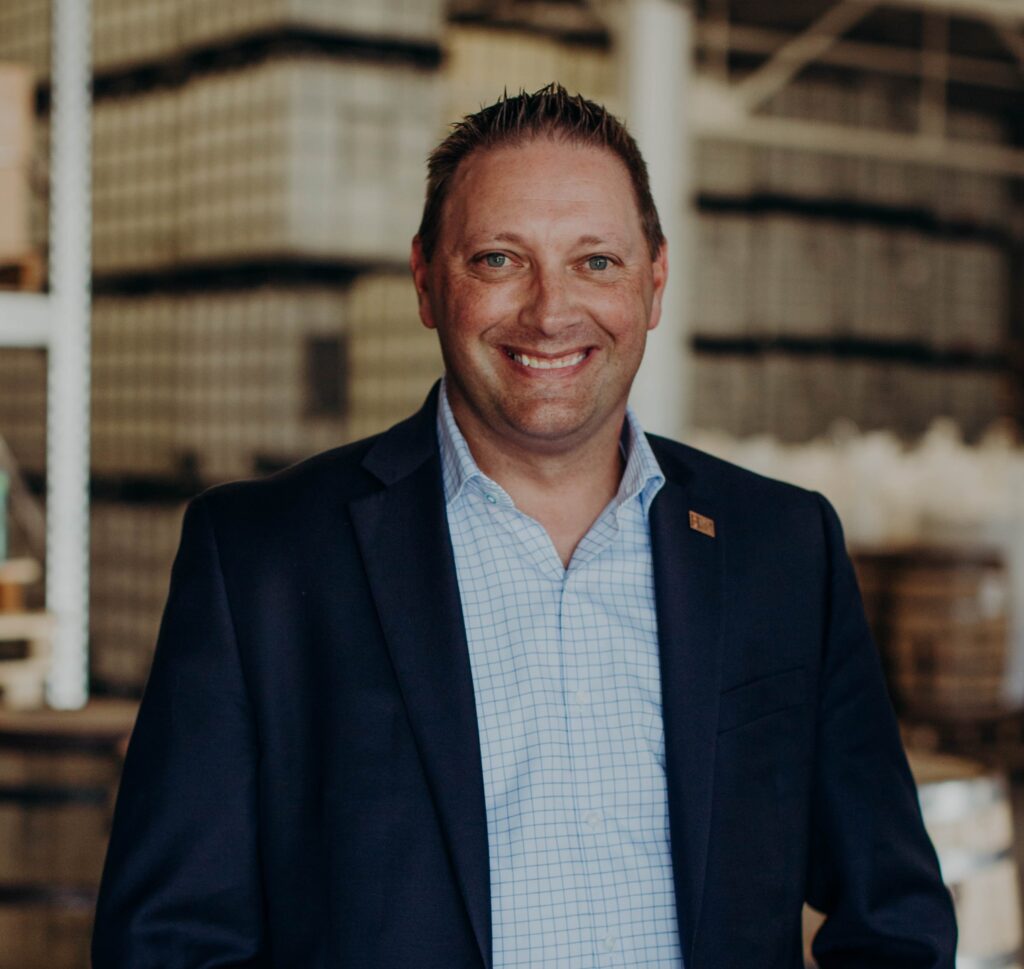 Middle West Spirits recently announced that Victor Spotloe, a recognized brand builder in the alcohol industry, has joined forces with the notable Central Ohio whiskey distiller as its national sales director. Spotloe will lead the company's branded sales efforts, with the goal of growing Middle West Spirits' distribution Footprint across national and international markets. With more than 20 years of proven sales and leadership experience in the beverage industry, Spotloe has assisted in building and managing hundreds of national brands across the beer, wine and spirits categories. Spotloe is rapidly becoming an indispensable asset on the Middle West Spirits Team.
"Victor brings a clear vision for what we plan to accomplish to the Middle West Family," says Middle West Spirits co-founder and owner Ryan Lang. "His strong national relationships will be invaluable as we continue to tell the Middle West Spirits Story."
Lang adds that Spotloe has already been instrumental in building Middle West's newly-opened online shop, which gives craft spirits lovers across the country access to the Columbus-based distillery's line of OYO Vodkas, Middle West Spirits whiskeys and its Vim & Petal Gin. As an industry leader, Spotloe is well versed with the complexities craft spirits producers face, such as complicated and inconsistent state liquor laws, compliance roadblocks and the challenges of selling and transporting products across state lines.
"I am ready to take on this exciting new venture," says Spotloe. "Middle West Spirits has a captivating story to tell, which truly complements its outstanding line of products. I can't wait to see where we can take this brand."
The Middle West Spirit's portfolio is now available in more than 26 United States markets.