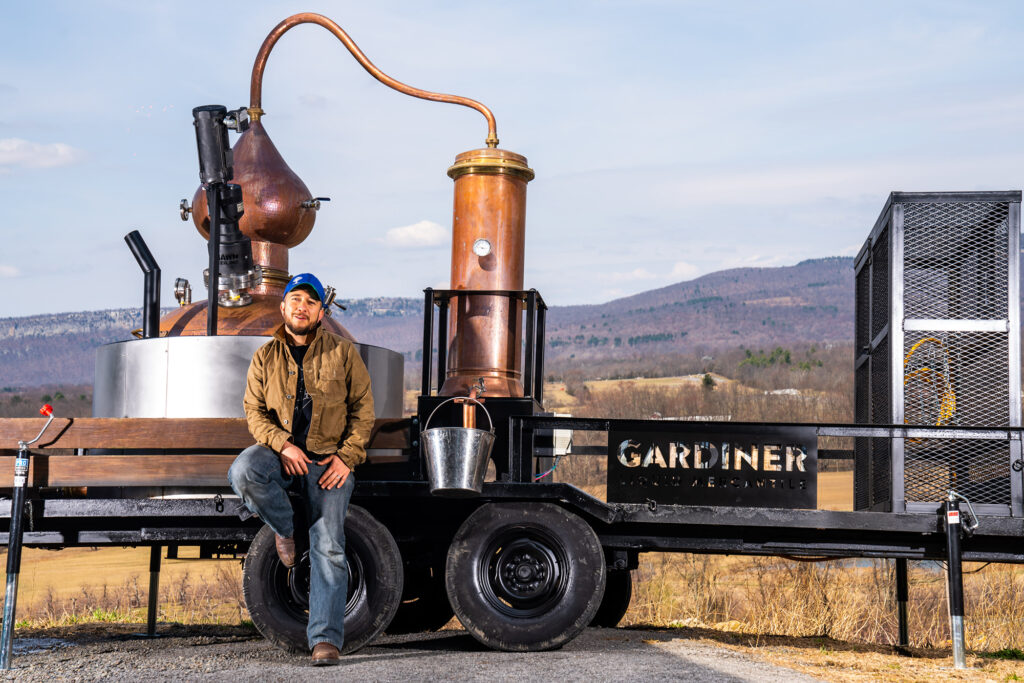 The craft spirits community is mourning the loss of Gable Erenzo, who died this week in his sleep. Gable's father, Ralph, confirmed the news in a Facebook post.
"We all mourn the loss of this wonderful man," Ralph wrote. "We ask for time to come to grips with this terrible loss. Thank you on behalf of the family for your support and your friendships with Gable."
Gable was the owner of Gardiner Liquid Mercantile in New York and the former chief distiller at Tuthilltown Spirits Distillery, which he helped develop with his father.
On its Facebook page, Gardiner Liquid Mercantile asked followers to "raise a glass for this beautiful, big-hearted man."
Tuthilltown Spirits also shared a tribute: "His bold personality, genuine warmth, and sense of humor brought joy to anyone he encountered. During our early years Gable's unwavering determination fueled our team with a passion and enthusiasm that continues to inspire our work today."
Gable's stepbrother launched a fundraiser on GoFundMe to raise money for Gable's family.
We at ACSA are deeply saddened by the loss of such a dynamic soul and universally beloved member of the craft spirits community and express our heartfelt condolences to Gable's family and friends.