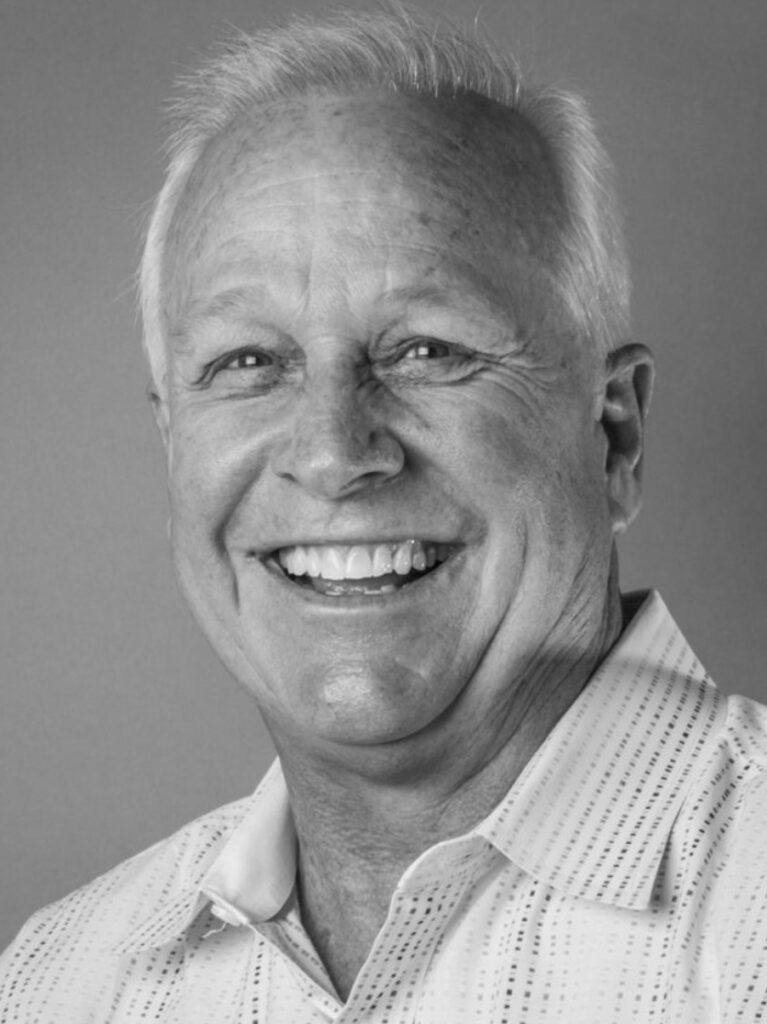 Applications are now open for the Robert Qualls Scholarship Fund—a new educational scholarship opportunity created by Tito's Handmade Vodka and Southern Glazer's Wine & Spirits in memory of Robert Qualls, an extraordinary hospitality and spirits industry veteran. The scholarship fund will award a total of $100,000 in scholarships to students pursuing a hospitality-related degree over the next five years.  
The Robert Qualls Scholarship Fund operates through the Wine & Spirits Wholesalers Association (WSWA) Educational Foundation—the charitable arm of WSWA.
The fund strives to honor and uphold Qualls' legacy of hard work, generosity and selflessness by empowering students to follow in his footsteps. After attending the University of Texas at Austin, Qualls started his career in the hospitality industry as a distributor sales representative. Throughout his 40-year career, which included  leadership roles at Southern Glazer's and Tito's Handmade Vodka, Qualls helped to build brands, manage complex businesses and mentor the next generation of spirits industry professionals.
"Robert was the kind of genuine, loyal friend that most people are lucky to meet in their lifetime," said Tito Beveridge, founder of Tito's Handmade Vodka. "Smart, optimistic and perpetually beaming, Robert was a true gentleman with a heart bigger than the state he was born in. His commitment to making Tito's better every day was an inspiration to not only me, but every single person he worked with. Robert was a one-of-kind mentor, and this scholarship not only serves to honor his memory, but also to help jumpstart the studies and careers of students nationwide who seek to follow in his footsteps."
Any alcohol supplier, wholesaler, or retailer employee or their children (1) going to college or graduate school and (2) majoring in a hospitality-related field can apply for a $5,000 scholarship. Each year, the Robert Qualls Scholarship Fund will give out scholarships to four students. A group of judges with no connection to the alcohol industry will pick the winners. 
The application process is straightforward and consists of an online application, two-page essay, and transcript. The deadline to apply is June 11.