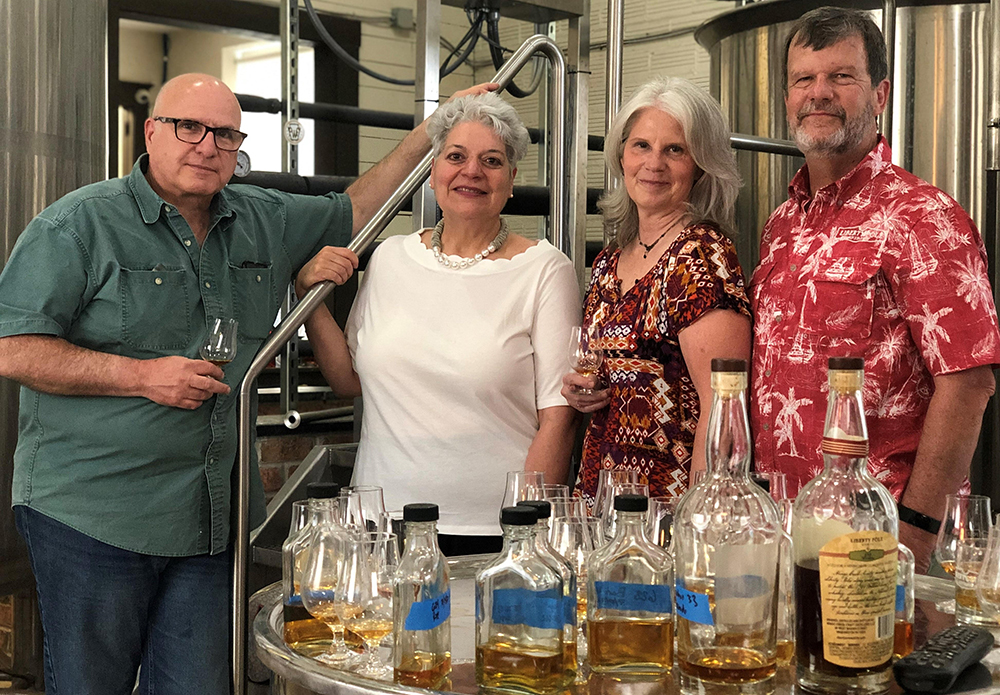 The Pennsylvania Distillers Guild has tapped former Pennsylvania labor and industry secretary Kathy Manderino as executive director to help grow the membership and organizational efforts of the Guild, effective immediately.
With the new hiring, Manderino brings a wealth of experience in state government, nonprofit management, and leadership in voluntary member organizations to the table. In addition to serving as labor and industry's chief executive, Manderino, an attorney, has quite the resume. She was a commissioner on the Pennsylvania Gaming Control Board, a state legislator, executive VP of a human services organization, manager of a state-wide education advocacy campaign, director of membership services for a labor-management group, and member of the governing board of a voluntary membership organization.
"We are excited to have Kathy working with us to help grow our Guild to the next level," said Guild president Robert Cassell, president of New Liberty Distilling in Philadelphia, in a press release. "Since the Guild was founded roughly six years ago, it has been an all-volunteer effort, and the membership has grown to over 30 Pennsylvania distillers. With so much interest in craft distilling, local agri-business, and travel and tourism built around the industry, the Guild is pleased to be able to tap into Kathy's expertise to help further grow and mature our organization to enhance benefits to our members, as well as to the Pennsylvania growing economy."
The Pennsylvania Distillers Guild, founded in 2014, is a collaborative organization of spirits producers focused on enriching the growth of the state's vibrant distilling industry. Their membership's primary mission is to advance the prosperity of craft spirits in Pennsylvania, with a key focus on the use of local agriculture, the state's historical distilling legacy, and educating fellow craft distillers.
For further information about the Pennsylvania Distillers Guild, please visit http://padistillersguild.com or contact them at info@padistillersguild.com.